Pamper Yourself Because You Deserve It #selfcare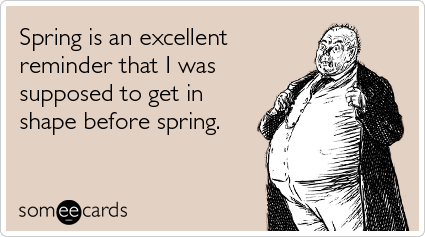 Now that Summer is here, I am VERY much aware of how much weight I have gained recently. Since I last posted about my weight on Fatty Friday, I have essentially given up. I am thinking about taking The Boy to the pool on the weekends to swim, but I am disgusted by the thought of my body in a swimsuit. Hubby and I talk every week about how we are going to get motivated to start eating better and getting into shape and then it's 101° here and we are worn out from the heat!! In the past few months, we have really let ourselves go and I would venture to guess that we are back in the same place (if not more) than we were in May 2010 when we started this weight loss.
I've been thinking, also about my own self-care and what I could do feel better about myself so that I would gain the motivation to improve my health. If I love myself, then I want to do better for myself, then I want to look good for myself (and consequently for my husband).
Keep Calm and Pamper Yourself
How do you pamper yourself? Do you get a mani/pedi or a new haircut? What about going on a shopping spree and buying a new wardrobe? Have you ever considered plastic surgery? What would you get? Would you consider a tummy tuck?
Most of the time when I think about pampering myself, I think about the cost and I just dismiss it as something that my family cannot afford or that I could find better uses for the money. I wonder if I could spend the money or take the risk of surgery just to "look better". I have checked into the procedures and prices of a tummy tuck and other procedures that I think would help my body image. If I were to decide I could do something like this, I could see this as a motivation to lose some weight and get healthy so the risks of surgery could go down.
no one is going to love you if you don't love yourself
Hubby tells me all the time that he loves me no matter what. He tells me that I'm beautiful and that he would be attracted to me whether I was large or small. I know this in my heart, but when it comes to feeling attractive, I need to feel good to feel beautiful.
How do you take care of yourself so that you can feel beautiful all the time?