EarthDay BirthDay Giveaway Hop – Sign Ups Open!!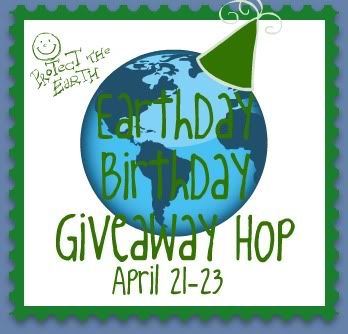 April 22, 2012 is the 42nd anniversary of Earth Day!
The Kids are Grown, Now What?, Planet Weidknecht and Going Crazy! Wanna Go? are hosting a giveaway hop!
It is free to join. All you need to do is have a Earth Day related giveaway item of at least $20. Sign ups are open!