Blessings Metal Card Holder – My Blessings Unlimited Review

I am so bad at decorating that I often just give up. I know there are lots of styles that I like, but I don't know how to make room. I tend to buy lots of odds and ends and then not know how to tie it all together. A theme that I have recently come to love is one with crosses and dark metal, signs about Faith, and ones with Bible verses on them. So, when Kathy from Been There Done That with Kat asked me about reviewing something from her Blessings Unlimited catalog, I was super excited!!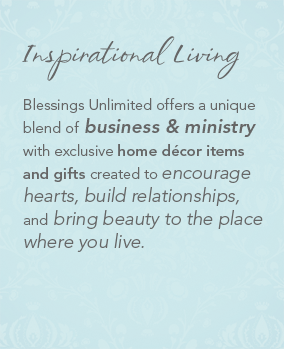 The hardest part of this opportunity was choosing what I would review. Kathy sent me an online catalog to view and a price point and asked me to pick out an item. I looked at the blank walls of my bedroom and the one decorated wall in my living room and decided on this: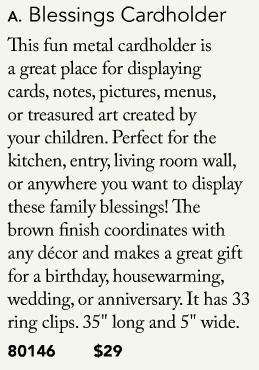 Kathy was AWESOME and submitted the order right away and the package was at my door in less than a week!! I hadn't even had time to tell my husband about it yet and he was surprised.
I was eager to find a home for it in my bland house and tried it in several places before I finally decided on this: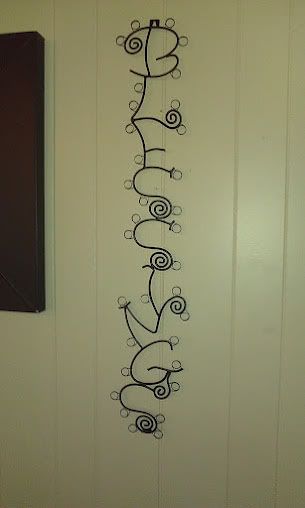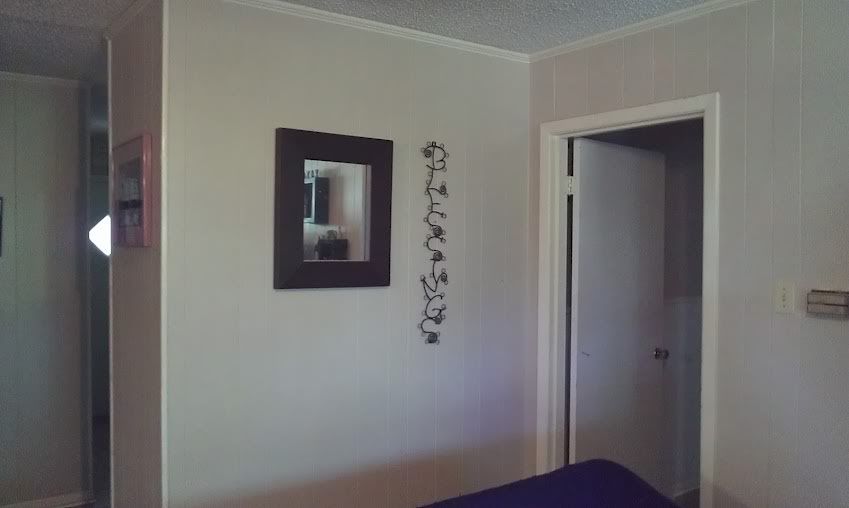 Well…what do you think?!!
I think it is a beautiful addition to our bland living room!! Kathy was super fast and wonderful to work with and I have already earmarked several other items in the catalog that I would love to order from her. Now I just have to talk Hubby into it.

Take a look at the CATALOG and see for yourself!!
If you find something you love, contact Kathy at her Blessings Unlimited website.
You can also check out what's happening with Kathy here:
Don't miss any Crazy posts!! Sign up for Email Updates now!!