Superbowl Commercials – What was your favorite?!! #SoLongVampires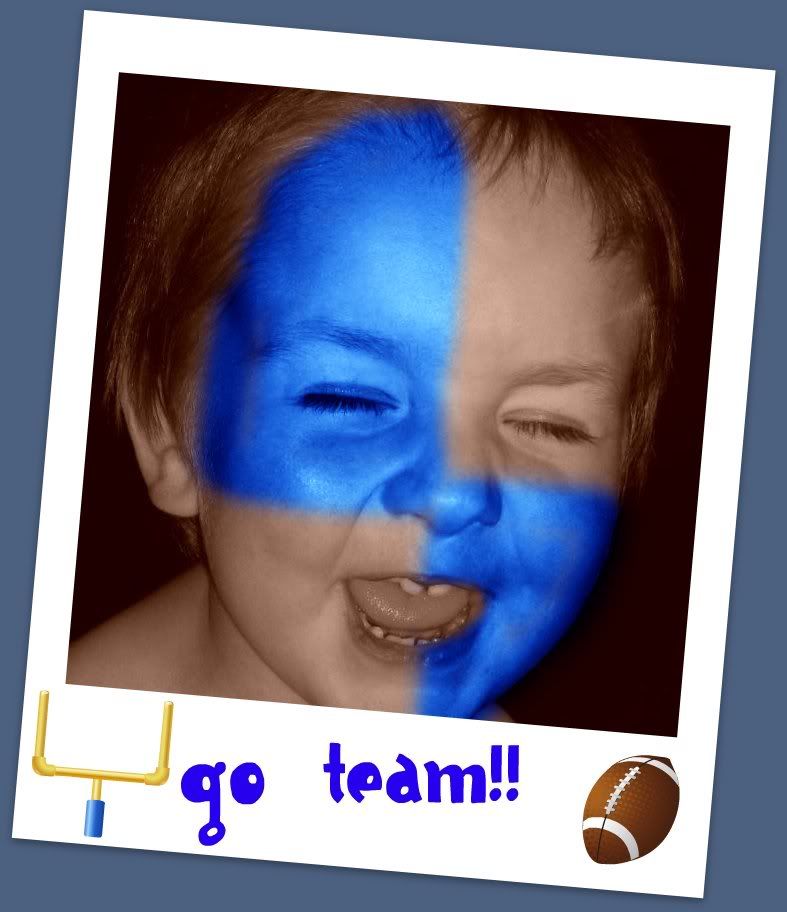 Whether you're a football fan or not, it's likely that you've at least heard about the funny commercials that come on during the SuperBowl game.
Since I was young, my dad has always thrown a huge SuperBowl party at his house. He gets every kind of lunchmeat and sliced cheese known to man and sub sandwiches are a hit!! He has TVs in every room, outside, and in his shed and people come from everywhere to be at his party. We have pics of his 1/2 acre lot packed full of cars and trucks and tents and motor homes and it looks like some type of hippy concert or something going on.
Every year my sister and I make sure we claim a spot on the couch early on so we're not left standing around during the game and of course now I make sure Hubby and I have a spot. Four years ago, my memory of the SuperBowl was that I was 8 months pregnant and exhausted!! I didn't see much of that game because I was snoring on the couch so much!!

Since that year, I haven't seen much of the games because I was chasing a little one around, but this year was a little different.
Our boy spent Saturday night with my dad and stepmom so he could be there all day for the fun on Sunday. When Hubby and I got there at almost 4pm (yeah, I slept until 2pm on Sunday!!) he was in a great mood and running around the backyard. He was happy to see us and tell us about the fun he had with Granny, playing, and Papa, helping to build a fire (uhhh…). He had gone to bed at midnight and woke up at 7:30am so just about the time the game started – and he cut his hand on a piece of wood outside – he crashed out in my lap!! It was so sweet and I didn't try to move him. I just moved over to a big recliner and let him sleep while I finally got to enjoy the SuperBowl commercials once again.
My top 5 faves:
(5) "Chevy Apocalypse"
(4) "Here WeeGo"
(3) "Doritos Sling Baby"
(2) "E-trade"
(1) "Audi Vampire Party"
By the way, he slept for 2 hours and woke up for the Halftime show…and that's just another post altogether.

Which one was your favorite? Which one did you NOT like?