New Year, New Me Giveaway Hop #NewMeEvent
A New Year, A New Me Giveaway Event
hosted by Daily Mothering, Mommy of Two Little Monkeys and Mommy Digger
A huge group of blogs have come together to present this exciting fitness and beauty event!!
The event only lasts January 24th-31st and each blog is giving away a fitness and/or beauty related prize worth $25 or more (some are worth more than $100!).
Enter my giveaway and then hop to the next blog on the list to have a chance to win more exciting prizes!!
Here's my Giveaway!!
Viviscal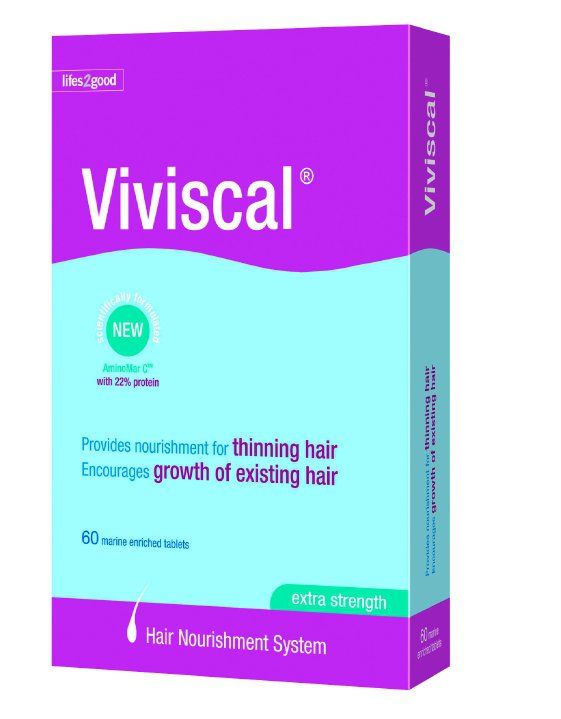 Viviscal is an all-natural dietary supplement that is clinically proven to nourish and strengthen hair from within. Its main ingredient, the exclusive AminoMar C marine complex, increases the body's natural production of keratin, promoting fuller, thicker more vibrant hair. Stylists and celebrities alike are praising Viviscal, including Reese Witherspoon, who named it one of her "beauty must-haves" in InStyle magazine.
Konsyl

Psyllium fiber, such as the fiber found in Konsyl Fiber Supplements, is a bulk-forming soluble fiber derived from the outer coating, or "husk" of the psyllium plant's seeds. Because psyllium does not come from wheat it is therefore gluten free and safe for celiac patients. Konsyl products are also safe for pregnant and nursing women. Just one serving of Konsyl Original Formula 450g provides 6 grams of psyllium fiber (equal to 3 grams of soluble fiber), 75% more than the leading brands.
Fit Moms 4 Life
Read My Fit Moms 4 Life Review
Fit Moms for Life is perfect for Mothers (and women in general) who want a fitness program that works.
Dustin Maher says:
Traditional Cardio Doesn't Lose Fat
You Can't Work Out to Compensate for Poor Eating
See Results 9 Times Faster With Burst Training
Learn ONE Exercise That Shrinks a Waistline WITHOUT diet changes
Burn Fat While You Sleep
A Healthy Environment Equals A More Fit Family
Sit Stretch Smile Book and DVD
Read my Sit, Stretch, Smile Review
A complete program for beginners and novices to learn chair based yoga. This 90 minute video has 4 chapters of easy to learn poses and breathing. The results are better balance, flexibility and relaxation.
ONE WINNER TAKES ALL!!
Enter to win through the Rafflecopter below. Please note that only the first entry is mandatory and the additional entries are optional; however, the more you do, the more chances you have to WIN!!
a Rafflecopter giveaway

Now, hurry on to the additional blogs participating and enter there!!