Chill Run Review @AuthorRussell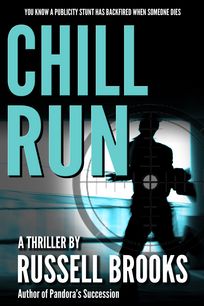 I'm not usually one to read action-packed thriller novels and I can say that's mostly because I've never really given them a chance. I was a little nervous accepting Chill Run by Russell Brooks for review because of this, but I am so, so glad that I did!!
*Just a fair warning about this book – It is not family friendly (sex, murder, cursing)*
Eddie wants to be a published author so badly that he reluctantly agrees to an outrageous publicity stunt involving exposing a prominent person in a sex scandal. When the stunt goes wrong, the action kicks in and what lays in the path are broken relationships, friendships put at risk, families under extreme stress, and worst of all, dead bodies!!
Eddie's best friends, Corey (an alcoholic) and Jordyn (a secret dominatrix), convince him that engaging in an S&M session with a prominent woman and staging a sex scandal is the way to go when he wants some exposure in order to pitch his book. He wants to be an author so bad and prove his family wrong that he agrees, but at the last minute, Eddie backs out and tries to leave, just in time to witness his date be murdered. The media has arrived and he is caught on video running away with Corey and the assumption is that they are killers.
The friends go on the run, convinced that they cannot reveal the real shooter, and attempt to contact the deceased's family for help. The chasing from place to place is realistic and their decisions for what to do next are outrageously spot-on.
The writing is so fast paced that I felt myself out of breath at times anticipating what was going to happen next.
I always knew I liked thriller movies, but I can honestly say that Russell Brooks may have converted me into a thriller book lover. At the very least, I definitely want to pick up another of his books!!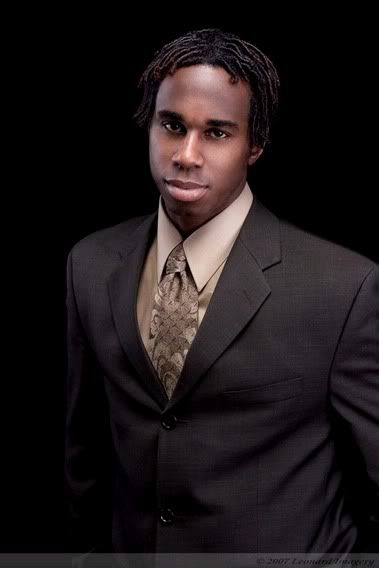 Russell Brooks is a former Indiana Hoosier Track Champion and Canadian Track Team member in the 100 meters, the 200 meters, and the 4×100 meter relay. He has written several essays on his blog, The Big Picture, one of which was published in the online Op-Ed section of the National Post in early 2009. His debut novel, Pandora's Succession, has received rave reviews from book reviewers, espionage and from thriller fans. Unsavory Delicacies and the recently released thriller, Chill Run, have also been well received by thriller and mystery fans. Russell currently lives in Montreal, Quebec.
You can learn more about Russell Brooks at www.russellparkway.com.
You can also follow him on Facebook and Twitter.
Find Russell's books on Amazon!!