Am I Pregnant Yet?!! Fertibella TTC Kit Review
When Hubby and I found out we were pregnant with our boy, it was a HUGE surprise. We were instantly overjoyed, but afraid to tell each other that we were excited. We knew almost from the day we met that we were in love, but we hadn't discussed the long term yet. Now that we̵7;re four years down the road, we are so happy that we made the decisions that we did back then (although it couldn't have hurt to delay a few of them ;)).
After we had our son, we knew that we couldn't take the chance in getting pregnant again until we were ready, and honestly, my dad threatened my husband to stay away from me for a while..haha!! I got an IUD a few weeks after our boy was born and everything went smoothly.
However, I have always thought I would want my children to be about 2-3 years apart so when our boy turned 2 we started talking about baby #2. We decided to start losing weight at the same time so we delayed having the IUD removed for a while.
In September 2010, my IUD fell out!! We discussed whether we would have it replaced because we were losing weight at a significant pace and I was feeling great, but we decided.
Now that we are over a year past the time when we stopped trying NOT to get pregnant – and I'm not pregnant – we have had our worries. I've been to the doctor and all is well. Hubby's healthy and we're eating right. It has us a little concerned because the first pregnancy was so quick and easy and completely unplanned…
When I saw the opportunity to review a ConceiveEasy TTC Kit™, I jumped at the chance!!
I received a kit just like this one:

"The complete, all-in-one TTC Kit is all you'll ever need to increase your fertility and help you get pregnant faster with our all-natural solution, without any side effects. (a $72 value)."
ConceiveEasy is a natural aid that boosts the body's fertility level by stimulating ovulation and effectively overcoming the seven most common causes of infertility. The formula has been clinically tested and those using ConceiveEasy showed an increased pregnancy rate of 33 percent. The kit assists women in increasing their fertility rate in just 28 days with no unpleasant side effects or dangerous fertility drugs.
Conceive Easy's Months 1&2 Starter Pack is customized with one of the following exclusive bonus gifts:
Bonus gift #1: 20 Early Result Pregnancy Tests
Bonus gift #2: 20 One-Step Ovulation Tests
Bonus gift #3: 10 Pregnancy & 10 Ovulation Tests
I chose the Bonus gift #3 so that I would be able to try both types of tests to tell you about.
The vitamins appear similar to a regular prenatal vitamin that I take every day anyway. They have that slight vitamin taste as well, but it's not overpowering at all. I had a small side effect of diarrhea for the first few doses, but that seems to have gone away now.
The ovulation and pregnancy tests are easy urine sample tests and easy to read…except when you really want a positive and keep getting a negative.
I've been using the kit a little over a month and I had a cycle already so I don't think I'm pregnant yet, but we aren't giving up and I feel great!!
BUY IT!!
I'll be sure to tell you all when the time comes for an announcement, but until then, I'll share these pics: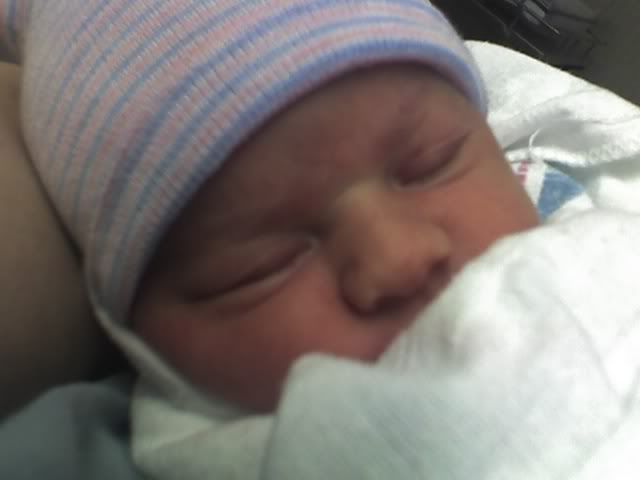 This is my little man just hours after he was born..my favorite picture EVER of him!!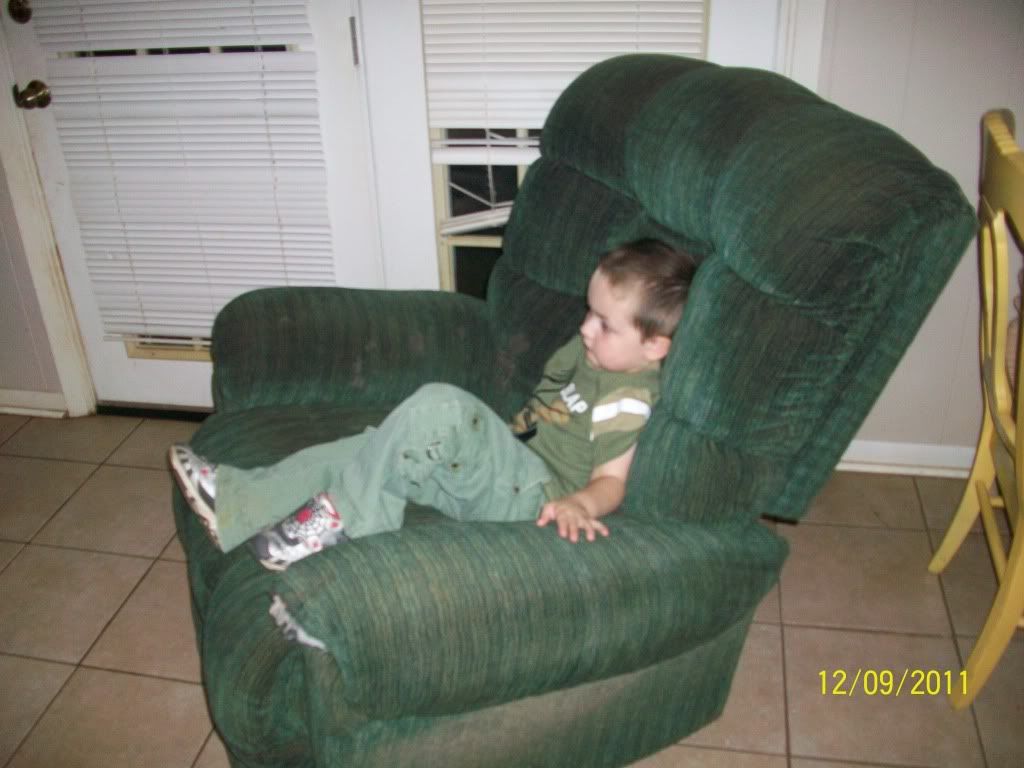 This is him now, almost 4 years old!!
Don't you think it's time for a little girl in my life?!!
Are you having issues trying to conceive?
What have you tried or what has worked for you in the past?