Wordless Wednesday – Santa's Workshop and Parade!!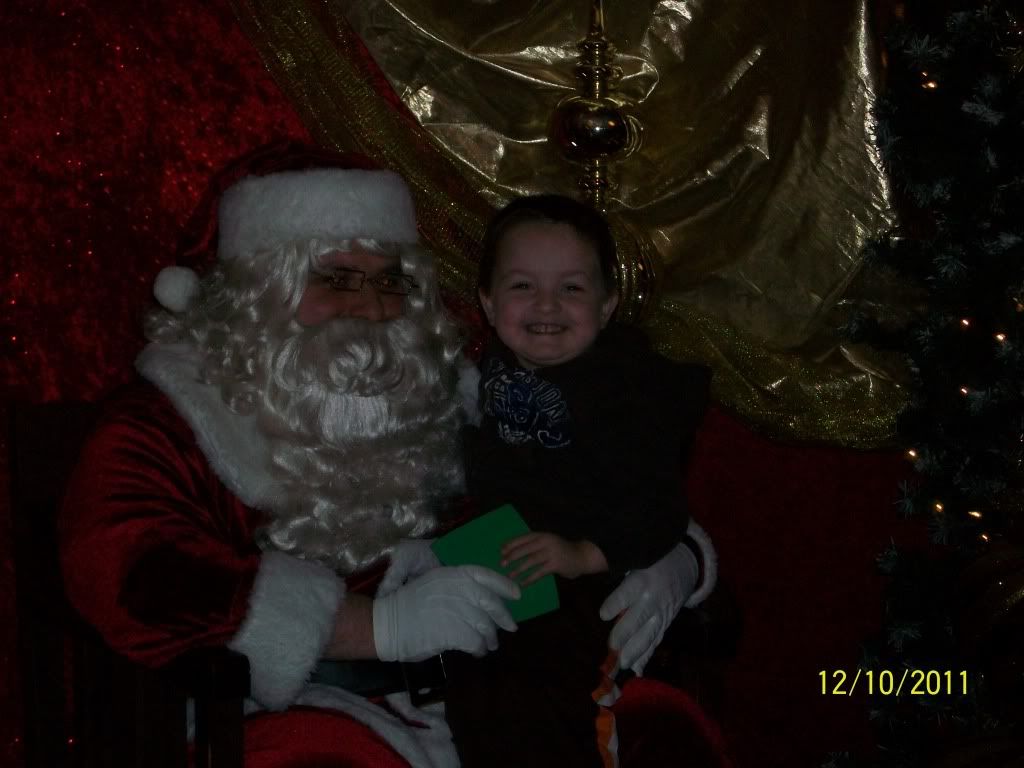 Santa!! I want a Batman Cave!!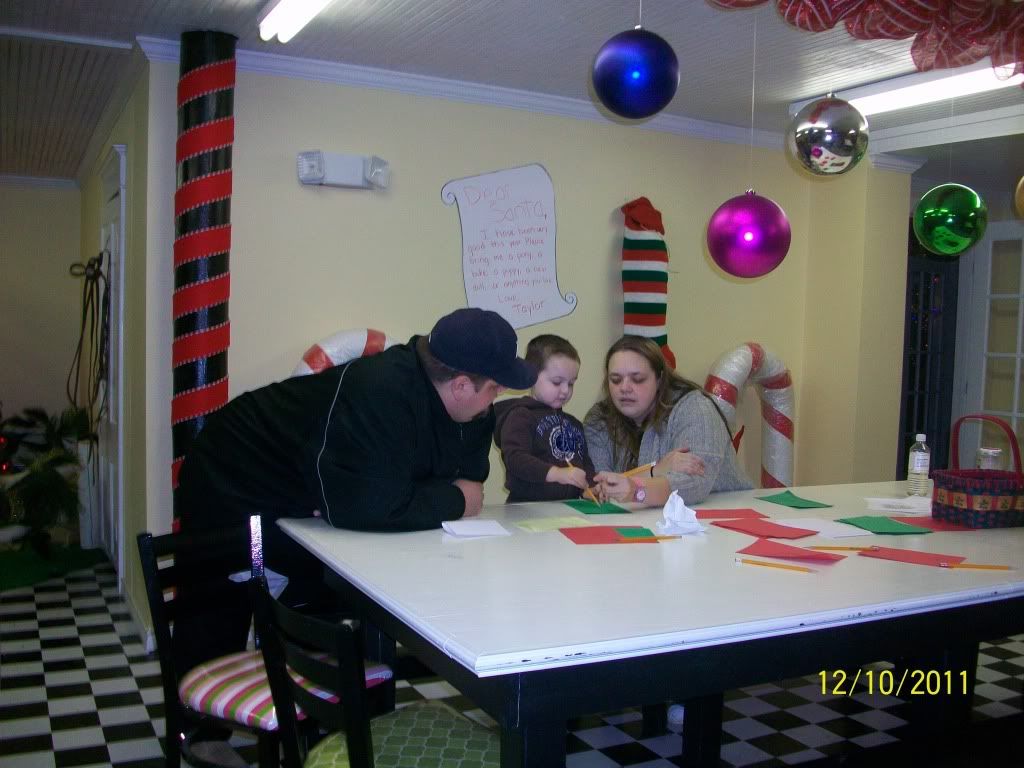 Writing a letter to Santa!!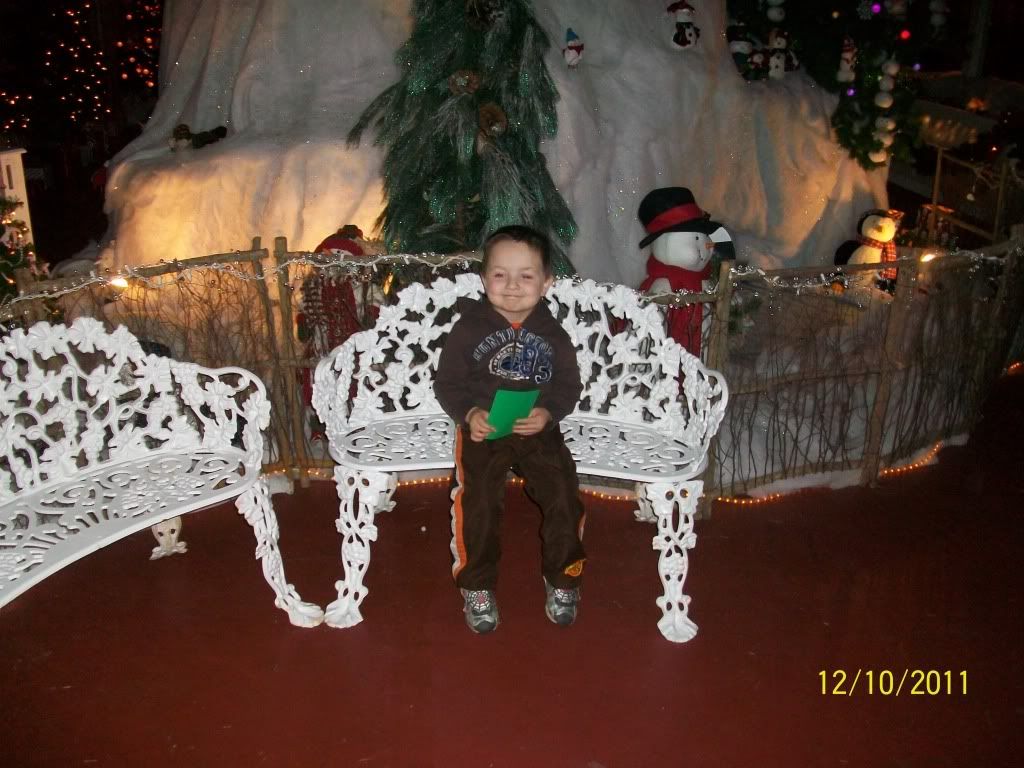 Santa's Wonderland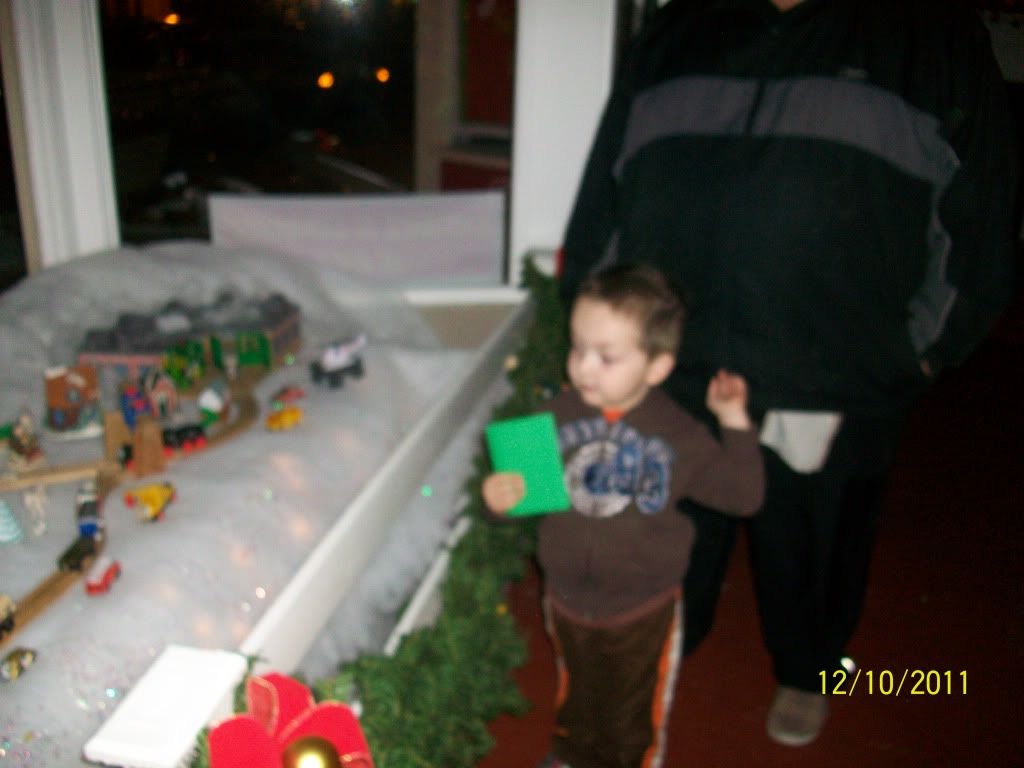 Look, Daddy, a train!!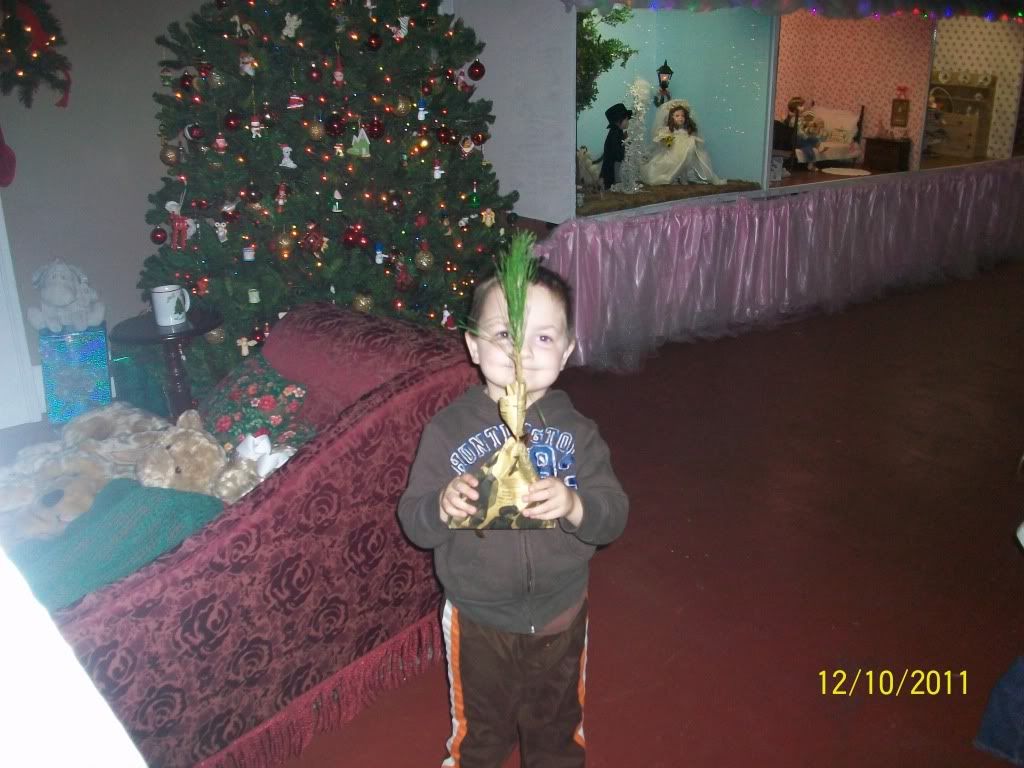 No more candy from Santa – only trees!!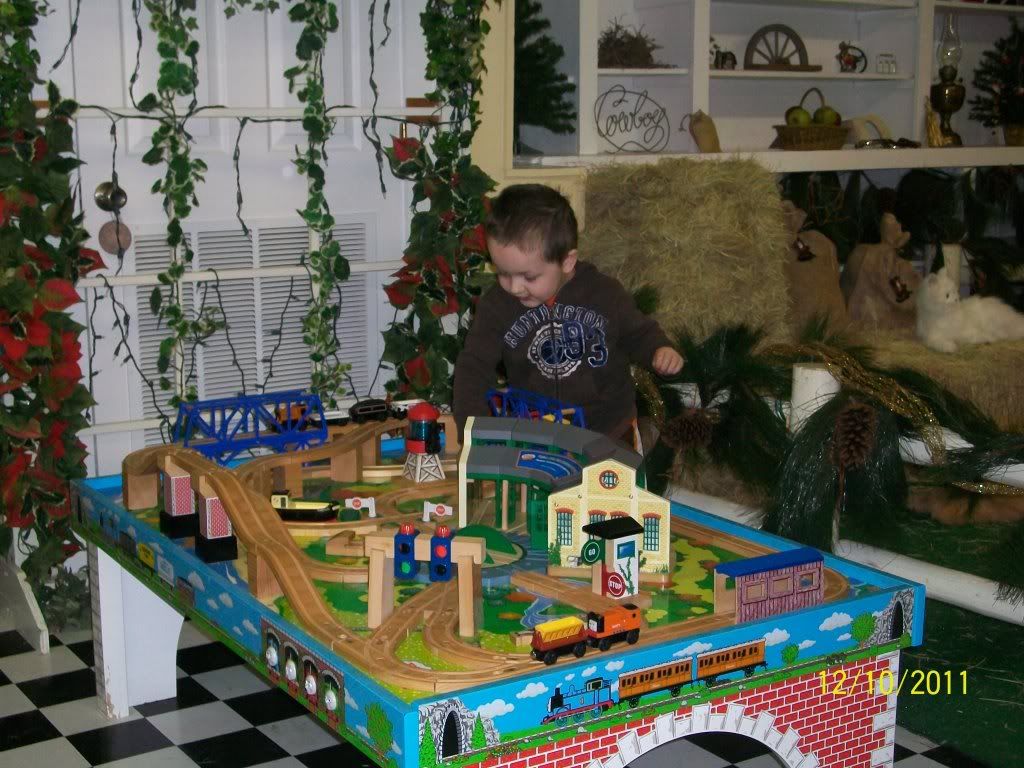 Playing in Santa's Workshop
Aww…look at the horsey…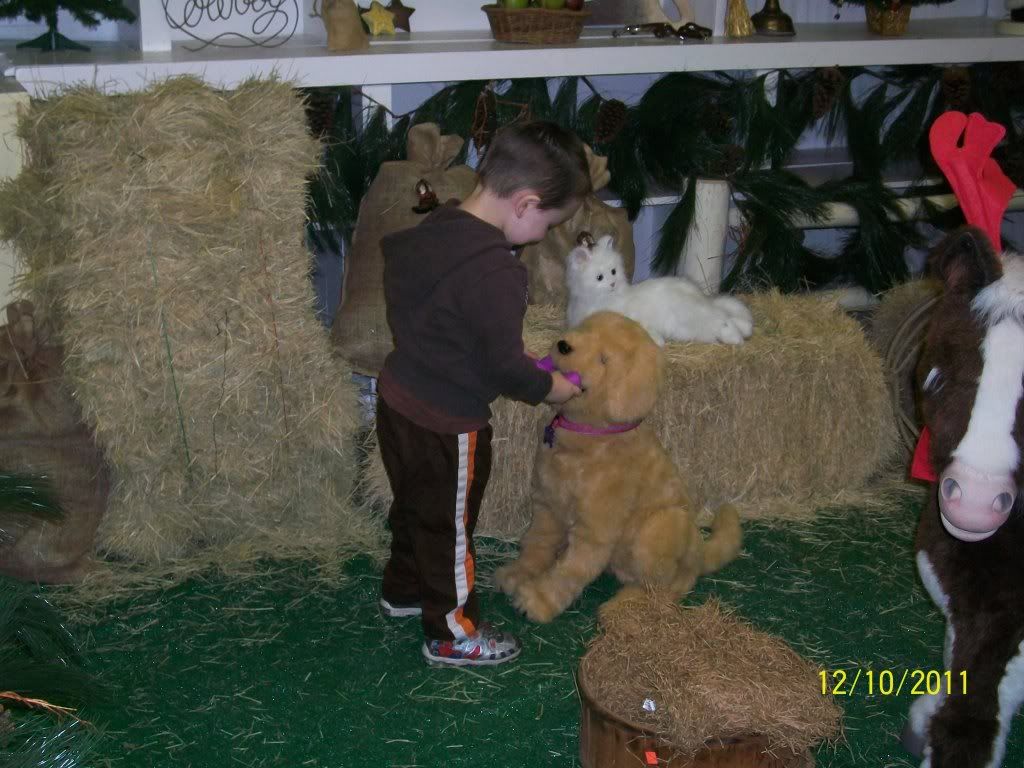 Biscuit was begging for a bone.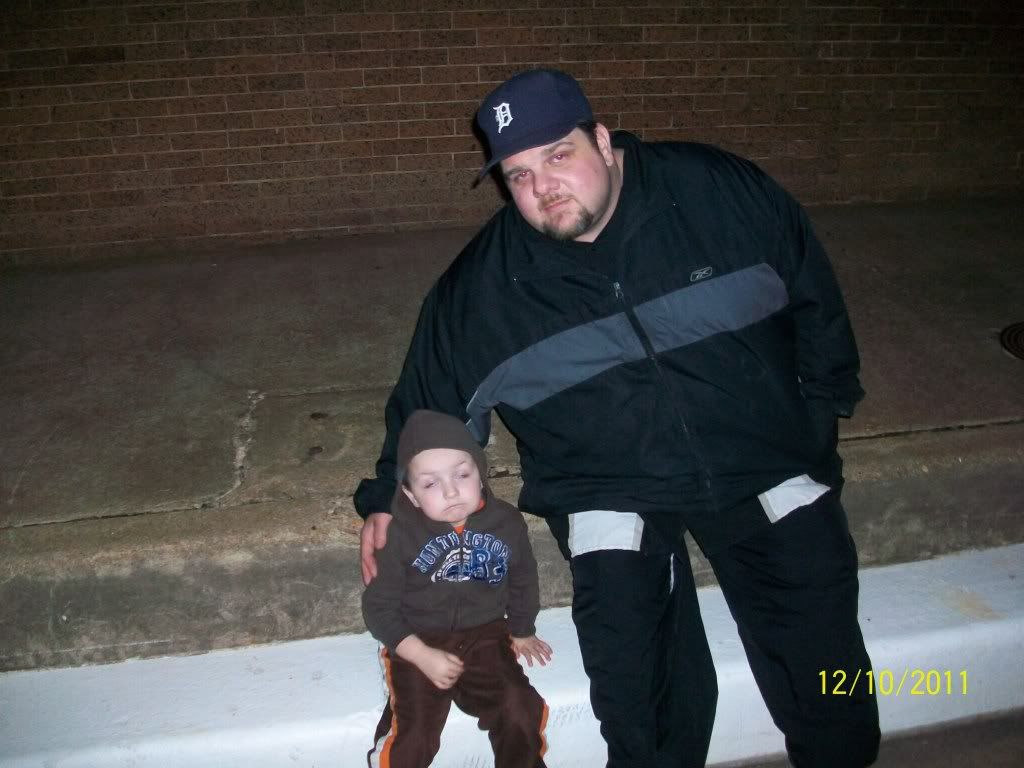 Waiting for the parade…boring!!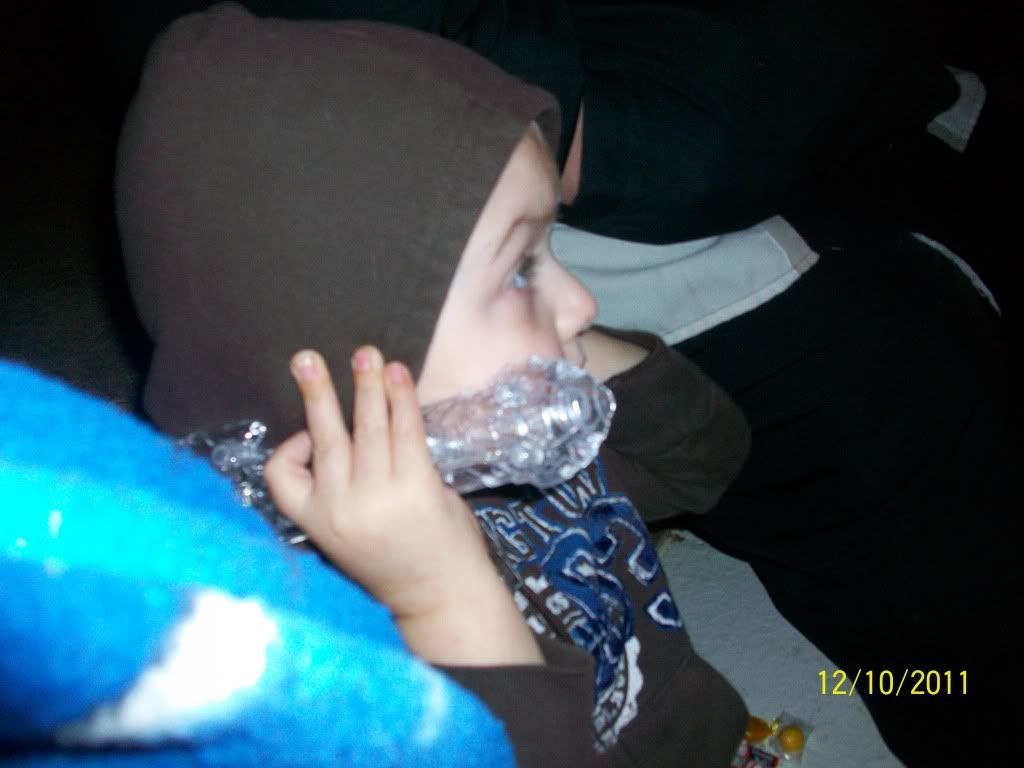 Those fire trucks are LOUD!!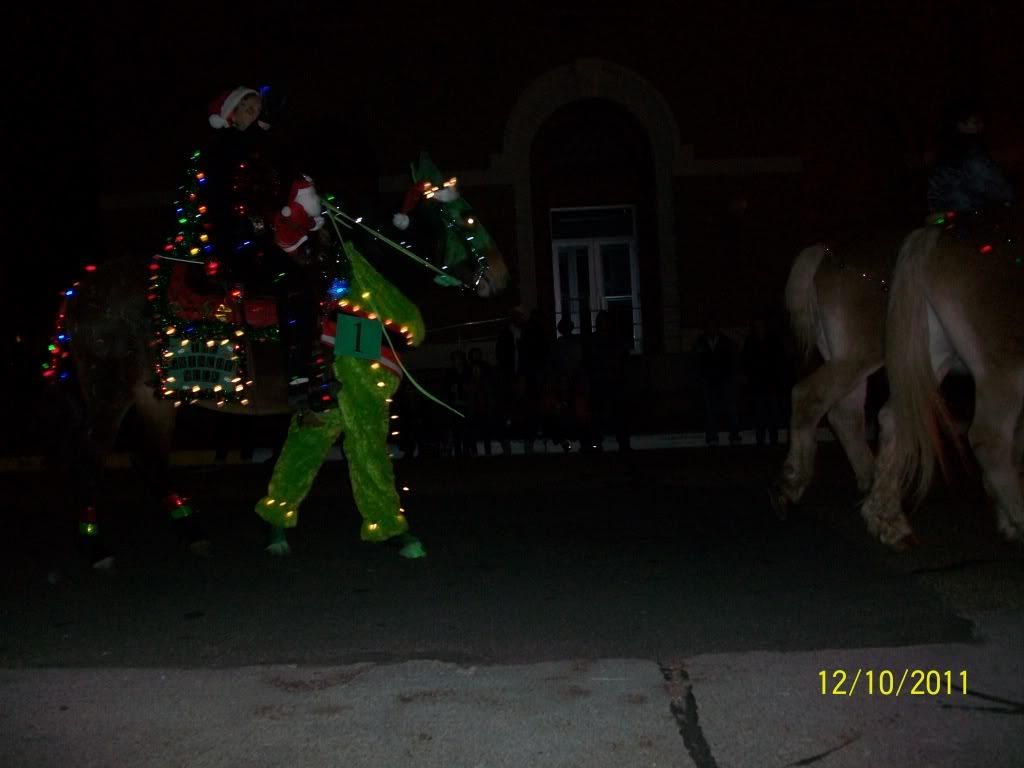 Is that horse wearing pants?!!