Stalkinator Giveaway – 5 Winners!! (US Only)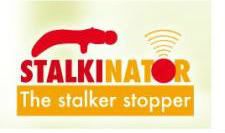 Whether you're headed out for New Year's or at the office late, you always need to watch for shady people lurking around you.
Several times during the week, I am the "late" one at the office, basically I leave at 5:05pm instead of 4:55pm.

Now that it's almost dark by 5:30pm, I have to really pay attention to my surroundings when I am headed outside or in a store parking lot.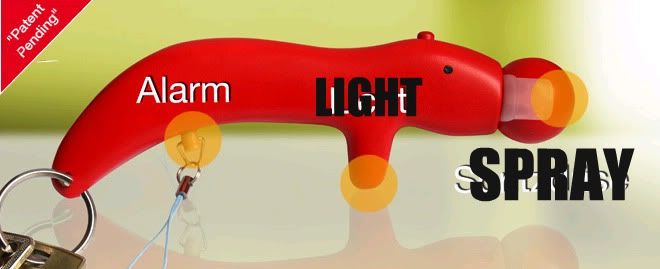 I received this little guy from Stalkinator for review. Cute, huh?!!
Read my Stalkinator Review!!
Read some reviews from my friends:
Maryland Momma's Rambles and Reviews
BUY IT!!
Order 1 Stalkinator for only $14.99 + $4.50 Shipping and Handling. Test the Stalkinator for 14 days and enjoy the feeling of safety.
Order 2 Stalkinators for only $19.99 plus $4.50 Shipping and Handling. Stalkinator Saver Pack. Order 2 Stalkinators to protect yourself, someone else or those you love.
WIN IT!!
Five lucky readers will receive a Stalkinator!!
Just fill out the Rafflecopter below: