Leave a surprise "I Love You" with SHMILY coins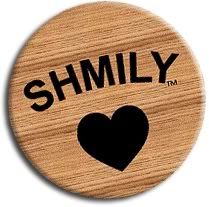 Honest confession here…I am not a very affectionate person!!
I have a large personal space bubble and I just don't gush over telling Hubby I love him all the time. It's a point of contention in our relationship. He's very romantic and likes to make big gestures and he also likes to cuddle and be close all the time.
Since I'm always looking for ways to show Hubby how much I love him and appreciate him, I was tickled to find the SHMILY coins online.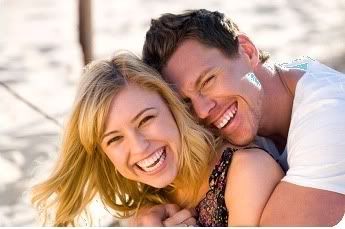 SHMILY – See How Much I Love You – coins were inspired by a story written by Laura Hammond in 1995 about her grandparents who would leave messages for each other expressing their love for each other in surprise ways. The story was published in Chicken Soup for the Couple's Soul in 1999 and inspired Scott and Jen Ertl to create the wooden token.
When my mom was alive, she always kept a notebook by her favorite place to sit and she would write herself little notes to remind her of something or messages from the phone, whatever she needed, there was always a notebook nearby. One of my favorite things to do when I would visit was to randomly open that notebook and write and "I love you" inside. I never knew when she would find it, but I knew that someday she would reach to write something down and there would be a reminder that I loved her.
My younger sister has a little notebook now near her computer and I will do that for her sometimes, although I usually put something from The Boy in there because he loves his Aunt B!!
I also started doing this at my dad's work when I would stop by to visit and recently I've noticed that there are several of my little notes hanging on his wall by his desk.

The SHMILY coin reminds me of these notes and I know I can find lots of places to hide a little token of my love to someone to find at a random time, hopefully when they need it the most. In our busy lives, it is difficult to find time to set aside and show someone how much we love them. This is a "set it and forget it" token that, when found, can make you stop in your busy day and think about your loved ones.
SHMILY coins are made in the U.S. and are 100% wood. They are light-weight and small (1.5 inch round) wooden tokens.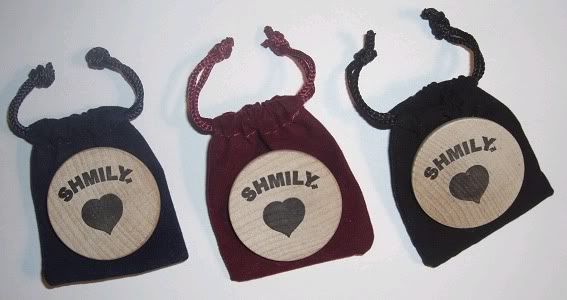 BUY IT!!
SHMILY coins are very inexpensive – only $0.99 each when you buy 1 to 9!! But, you'll want LOTS so you can buy 10 for $7.90. Add in the little velvet bags and they are $1.29 each or 10 for $10.80…such a great price for something so priceless…
Read the full SHMILY story and check out SHMILY coins on Facebook and Twitter!!
I was sent 5 SHMILY coins for review, but since I love my readers so much, I'm offering to give them away during the Twelve Days of Christmas Hop right now!!
Special Surprise for YOU!!
You may have already entered my Eleventh Day of Christmas giveaway, but here's an extra entry!! All you have to do is use the share button below this post and share to Twitter, Facebook, however you choose then head over to my Eleventh Day of Christmas post to record the entry on the Rafflecopter form!!
This giveaway only lasts through December 14th so HURRY!!