Headline Shirts Review/Sponsor Spotlight!!

I was looking at my husband's wardrobe last week and poor guy, he has no comfortable clothes that aren't almost falling apart!! Hubby and I live in t-shirts and jeans (or pajama pants) when we are not working. We can't afford to buy clothes all the time and Hubby is usually the last one to get something new. When Headline Shirts contacted me about reviewing their site and shirts, I KNEW I had to get something for Hubby. He needs it!!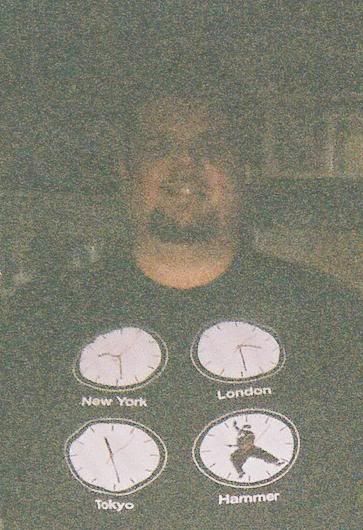 Sorry for the dark picture…crappy camera…but can you see the smile on his face?!!
I didn't tell him that Headline shirts had offered anything and just surprised him when it came in the mail. Okay, at first he didn't understand the shirt and had to look at it again…do you get it?!!

The shirt fit great!! It's a good quality and he says it's comfortable!! It washed well, didn't shrink, and still looks great!!
Check out some of the great deals going on now at Headline Shirts!!