Bellflower Books – Review
  Imagine receiving a personalized memory book full of letters and photos  from your closest friends and family, telling you why you are loved,  supported and appreciated. That is the idea behind a Bellflower Book.
Bellflower Books invited me to try out their personalized memory book and receive one for a review and I invited my family to help me make a book for my grandmother. It was so easy to get started and my family members love the idea!!
Of course with the Holidays so busy we haven't made much progress, but let me show you what we've done!!
To get started, you open an account and start a new project:

Name the project and you're ready to start building it:

Here are some samples of the colors/styles you can choose from: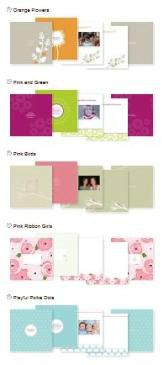 Now, it's time to invite your friends and family to join you: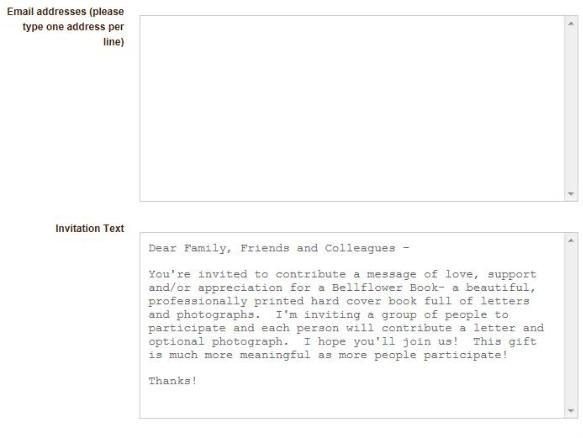 Here is what we've started to create!!
Front cover –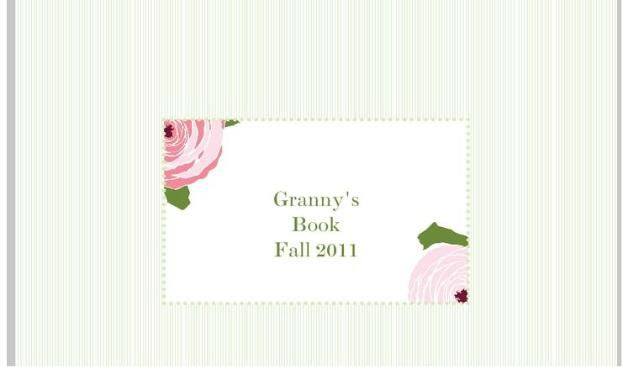 Dedication Page –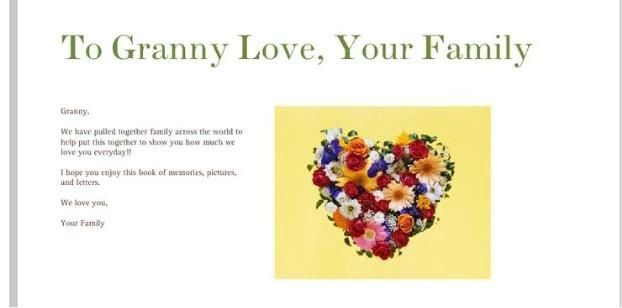 A couple of the inner pages –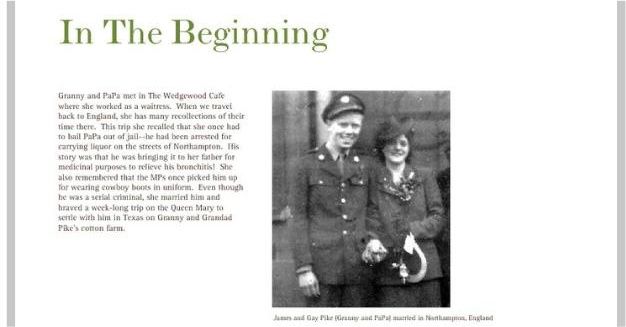 I've had a lot of fun with this project and the pictures look so great!! I don't think we're going to make the Christmas present deadline so I'm hoping for her birthday in January.
It's so easy to invite your family and friends. They just create a profile in the Bellflower system and add away. You can move the pages around or change the color scheme of the entire book.
Set a deadline for the book or leave it open!! (Boy am I glad I didn't set a deadline!!)
This is a great way to get your family and friends together to make a tribute book for someone special in your life.
Check out Bellflower Books on Facebook and Twitter as well!!
Check out their tutorial on YouTube!!
Who would you make a book for or would you make one for yourself?!!