12 Days of Christmas – Day Eleven – TONS of Super Prizes!!
We are nearing the end of The Twelve Days of Christmas Giveaway Hop!!
I'm a little sad, but this has been an adventure!!
I have linked up with a group of bloggers who will ALL be bringing to you a NEW prize every day for
TWELVE days!!
On the eleventh day of 12 Days, my bloggy gave to YOU…
Eleven Super Prizes (haha!!)
A Ten Dollar Gift Card (to Learning Journey Intl.)
and a Gift Card to spend at DaySpring…
I've pulled together several sponsored and unsponsored items for ONE winner and I think you are going to LOVE them all!!
I will be posting reviews for some of these items in the coming days.
Check back…there may be opportunities for extra entries…(hint, hint!!)
(1) Dashing Through The Snow – a novelette by T.M. Souders (ebook)
**Two additional winners will receive a copy of this ebook and the next one because the authors at WoMen's Literary Cafe are AWESOME!!**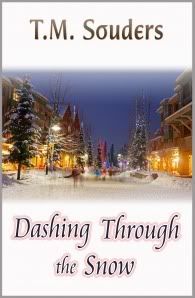 (2) Deadly Reunion – by Amy Manemann (ebook)
**Two additional winners**
(3) Two Weeks of Zone Diet (yes, again!!)
Read My Review of the ZoneFast™ Weight Loss Program
(4) A Letter from the Tooth Fairy – by America's Toothfairy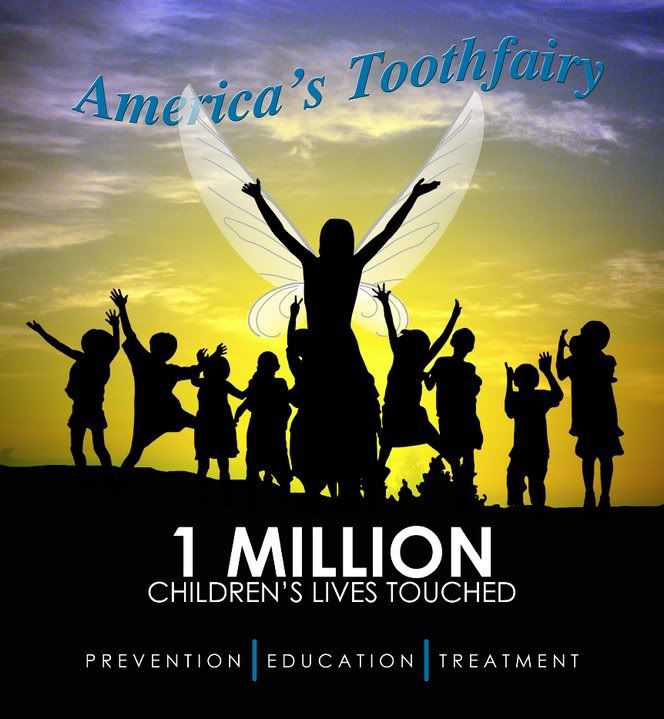 (5) Set of 5 SHMILY coins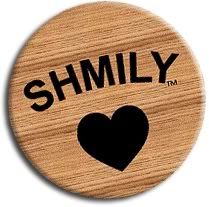 (6) T-shirt from Headline Shirts

(7) 2 Coupons for FREE products from Gorton's Seafood
(8) One month of advertising on my site to include posting a button on my sidebar, additions of your follow methods in my giveaways, and weekly shout-outs on Facebook and Twitter.

(9) Oral-B Party Pack
(I had a couple left over

)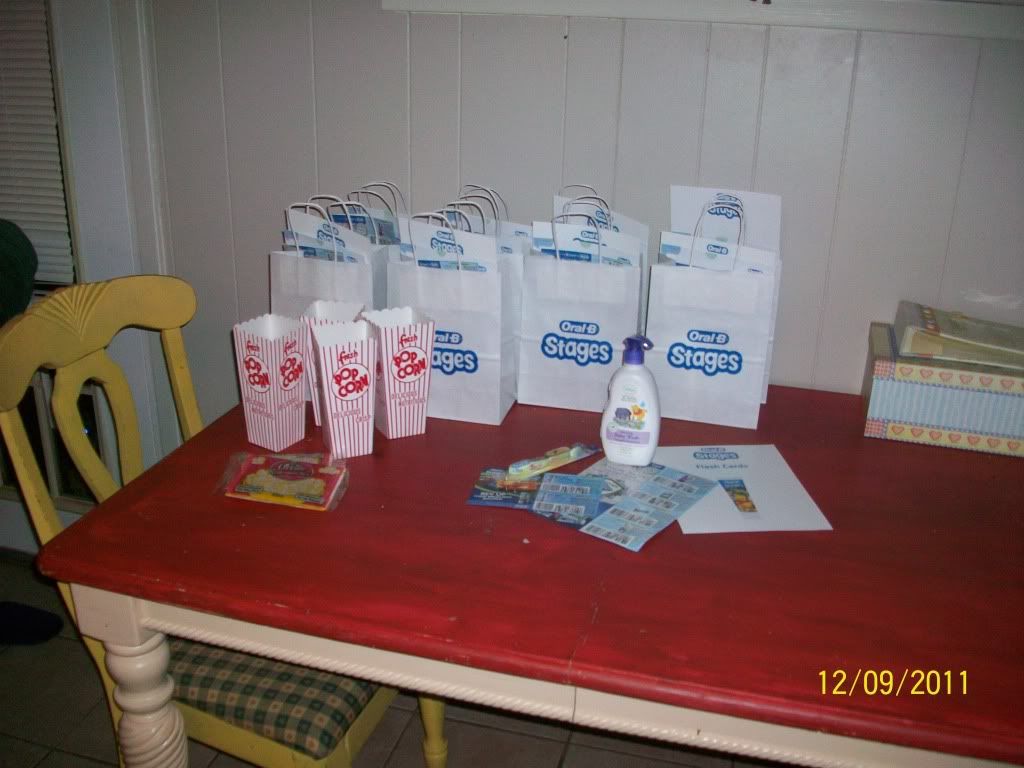 (10) Stalkinator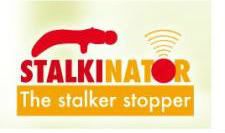 (11) $5 Amazon Code from Mother of Pearl It Is!!
Just enter on the Rafflecopter form below and come back daily through December 12 to enter a new giveaway every day!!
DON'T FORGET!!
After you enter my giveaway, hop on over to the other blogs and enter a giveaway a day there as well!! Have fun and Good Luck!!
HURRY!! Go enter on these blogs as well!!