Guylian Chocolates – Review/Sponsor Spotlight!! #12DaysGalore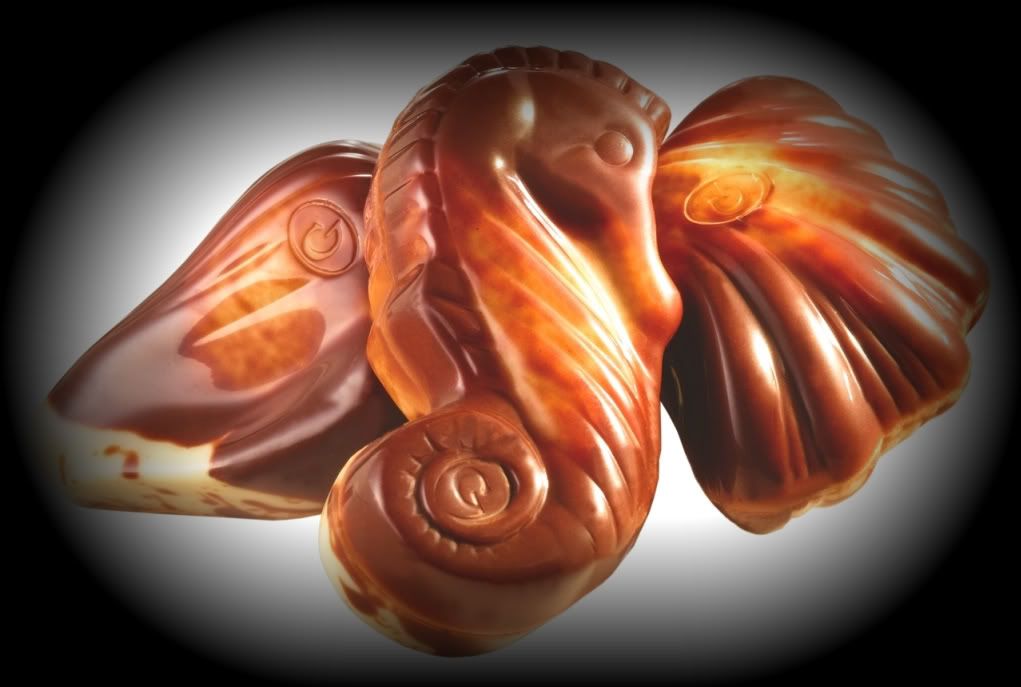 There is nothing in the world that I love more than chocolate!!
(okay, maybe my family…but I dunno…)
Let me introduce you to Guylian Belgian Chocolates.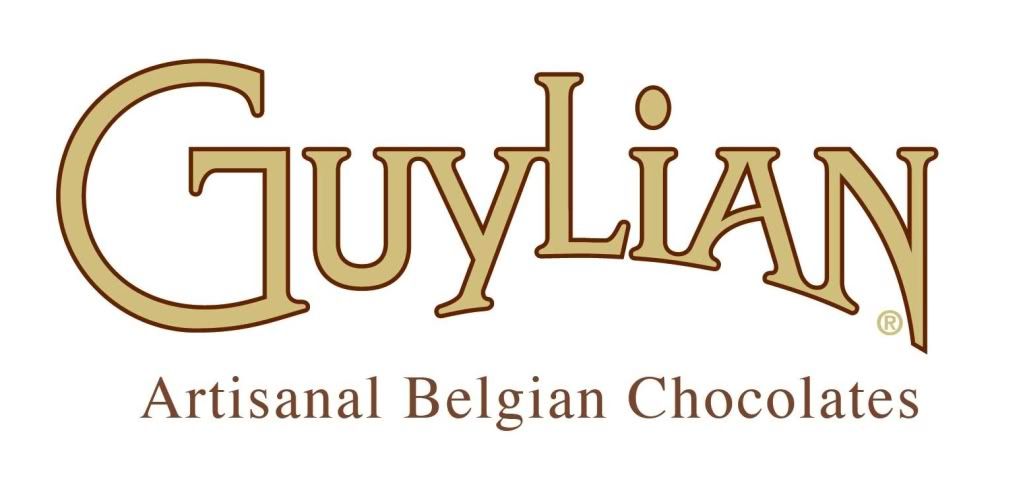 Guylian Belgian Chocolates are like no other chocolate you've tasted. They are rich and creamy and just perfect. How else do I tell you about these chocolates without showing you a picture of me drooling…which I will not do…
My family received a shipment of Guylian Belgian Chocolates which included several samples of milk chocolate and dark chocolate. The truffles were so amazing it was difficult to eat just one at a time.
The cute little seahorse and shell shapes interested The Boy…and I've never seen him like chocolate so much!! (he's actually not a big candy eater)
We shared a few of the samples with my Dad and Stepmom and when we came back the next week, they could not stop raving about them!!
You HAVE to try these!!
 A gift beyond the traditional boxed chocolates. Guylian Chocolates are small treasures that are only sold as specialty, artisanal chocolate stores creating a special experience for your loved ones.

A variety of Belgium Chocolates to share. Beyond the hazelnut filled praline seashells, Guylian also offers a nice range of artisanal chocolates including truffles, dark chocolate and an assortment of chocolate boxes.

A new chocolate experience. A naturally inviting duo, pairing a fresh roasted cup of espresso or coffee with Guylian Artisanal Belgian Chocolates will create a unique gourmet experience. Each type of coffee or espresso drink offers a different level of intensity and balance. Experiment with them to find the perfect coffee pairing.

BUY IT!!
Find Guylian Belgian Chocolates where you live!!
WIN IT!!
Guylian Belgian Chocolates wants to give one of my readers a
Box of 22 Guylian Artisanal Belgian Original Chocolate Truffles.
Come back by on November 25 for the 12 Days of Gifts Galore and enter to win!!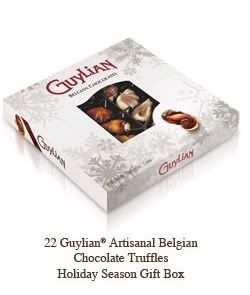 Get a headstart on entries by checking out Guylian Belgian Chocolates!!