Fun-filled Friday night with a Mega Bloks Party!!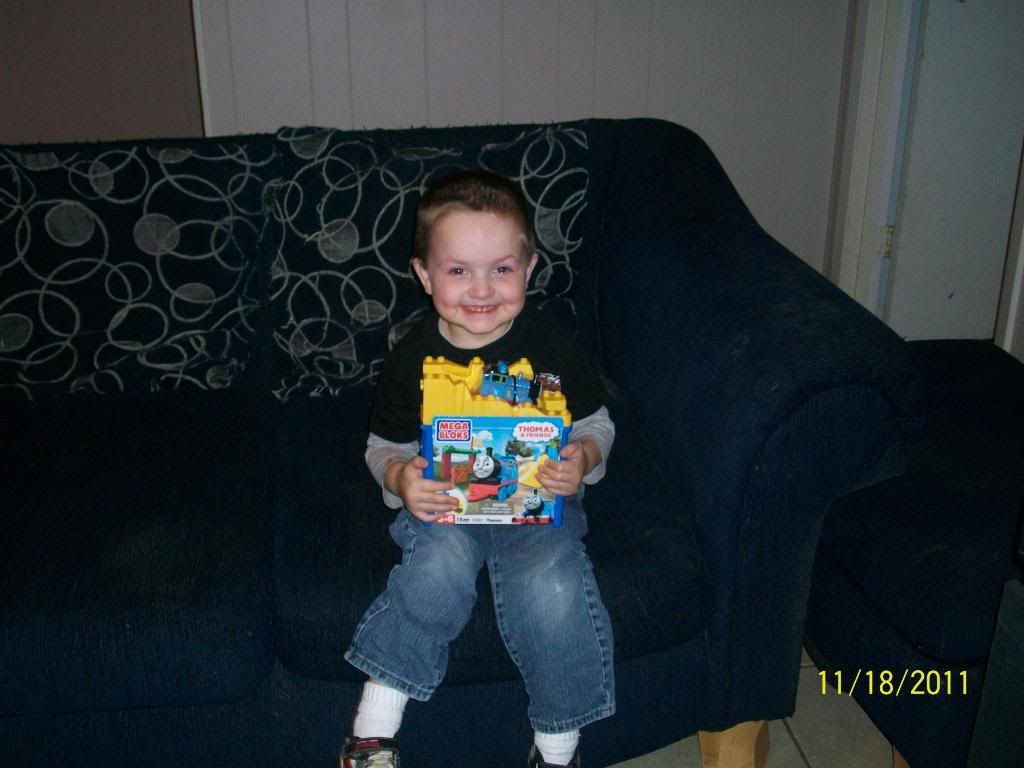 Our boy is an only child and he gets totally bored playing with Mommy and Daddy all the time. We've tried playdates before but with everyone so busy all the time, it's difficult. What better way to get a group of children around for some fun times than to have a MEGA BLOKS® Party and invite all your friends?!!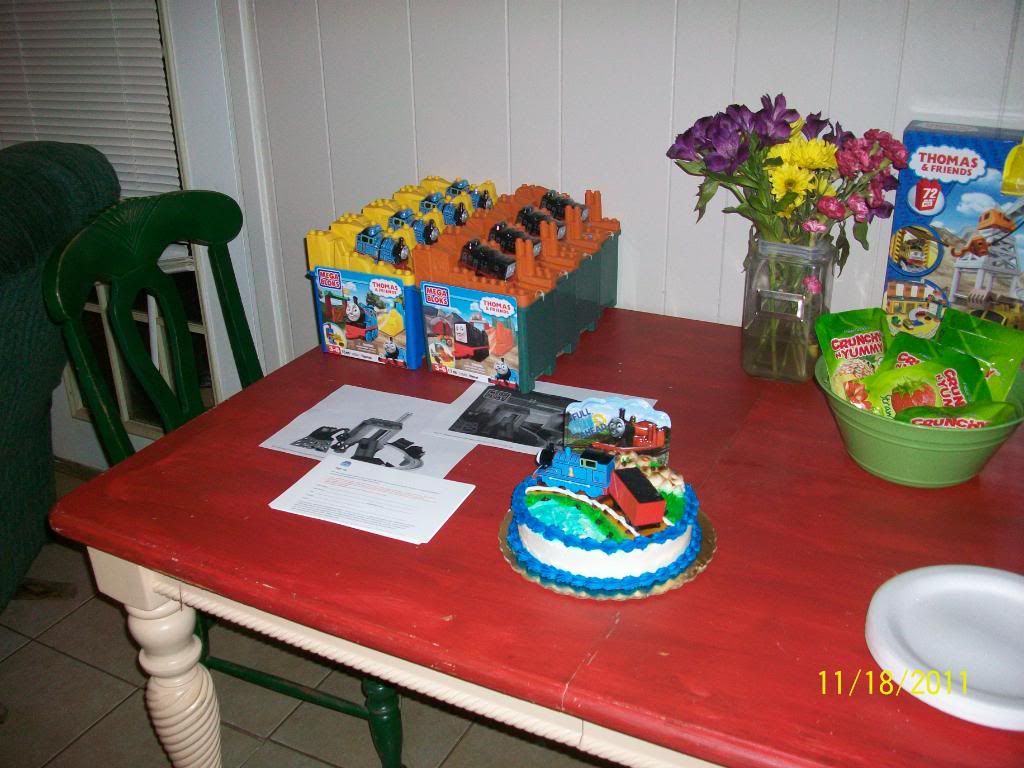 Benjamin was so excited to clean off his train table all by himself to help set up for the party. He was so proud and we moved it from his playroom into the living room so all the children could play with the MEGA BLOKS®!!
The first to arrive was his girlfriend (yes, he has a girlfriend!!) and they were both so excited to see each other!! (that's not Benjamin in the pic below, but that's his girlfriend ;))
Then a few more children showed up and the party was on!!
For some reason, they seemed to be "taking turns" with the train table and the MEGA BLOKS®.
But, there was some great building going on!!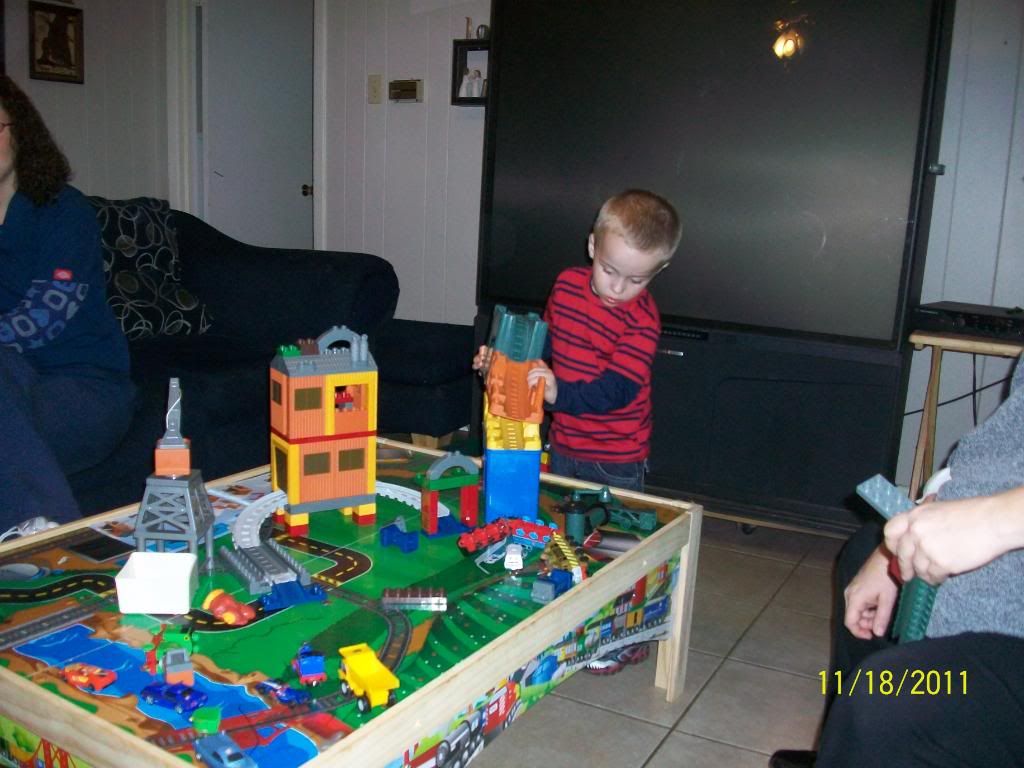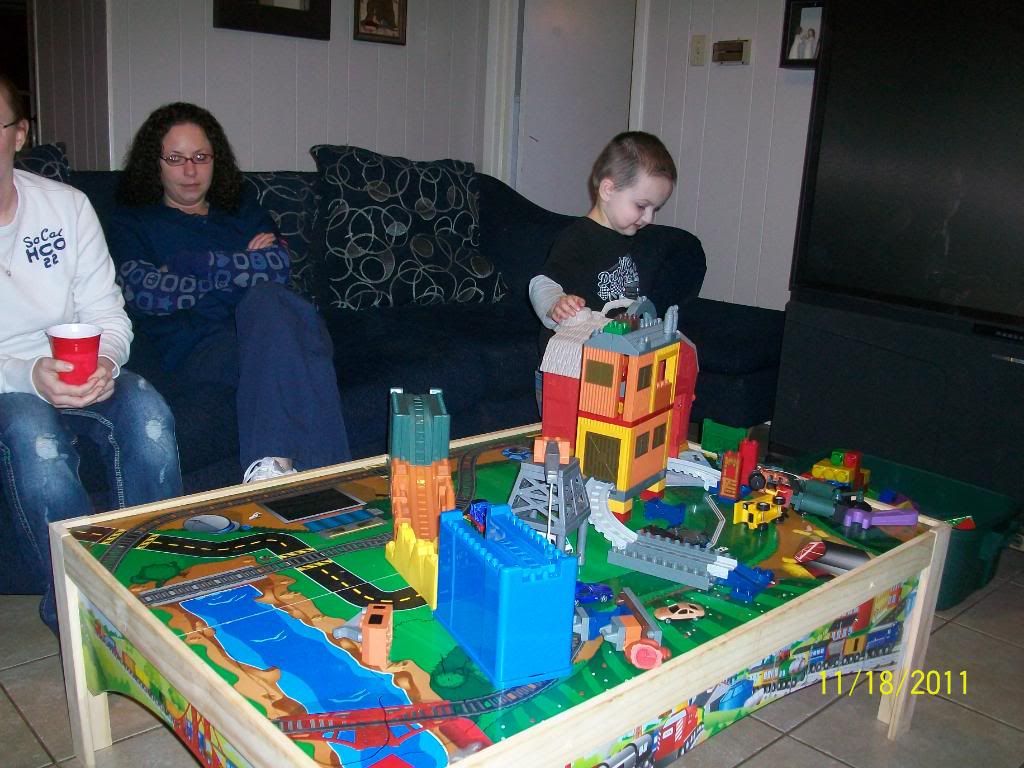 When they weren't playing with the train table, here's what they were doing…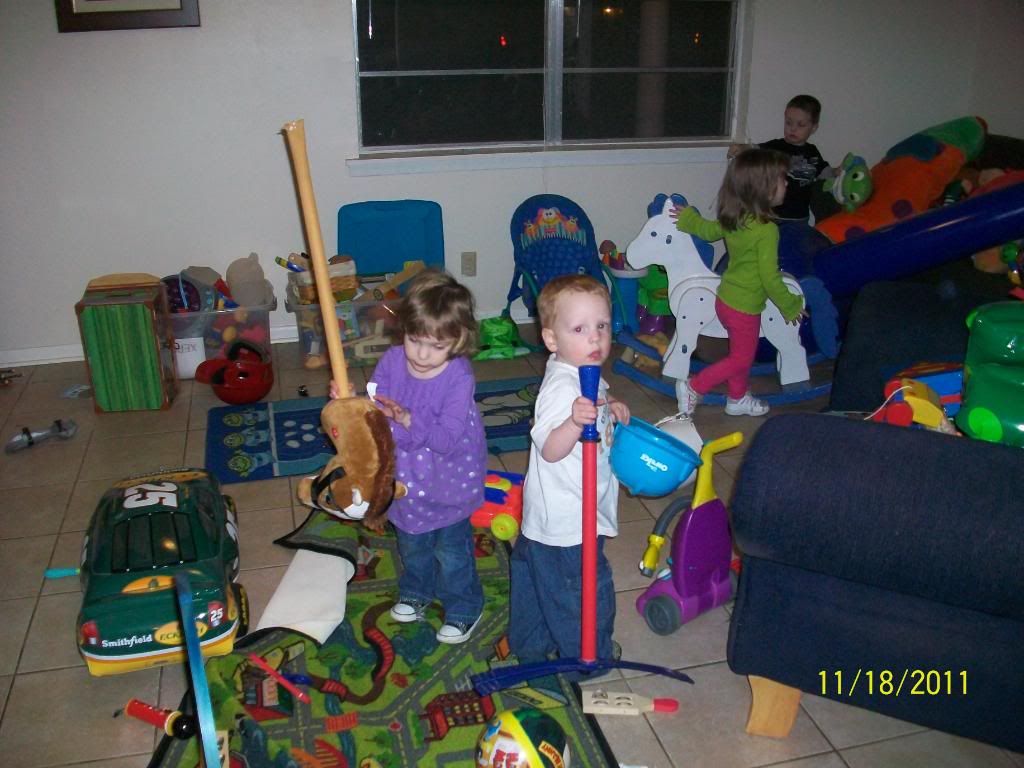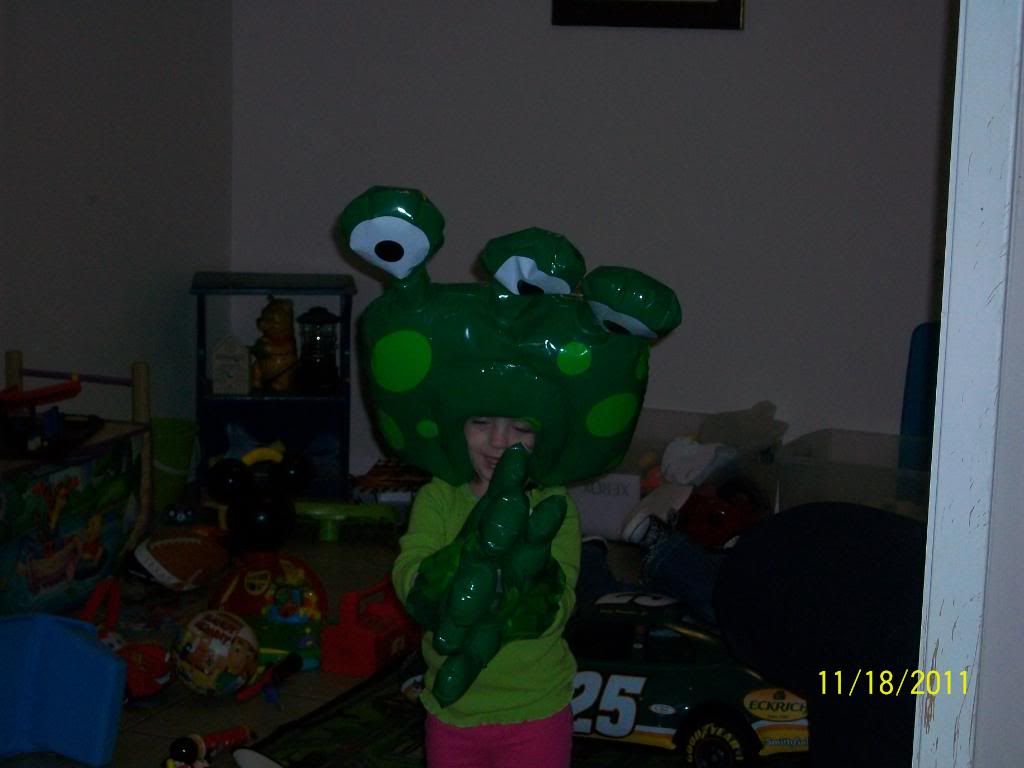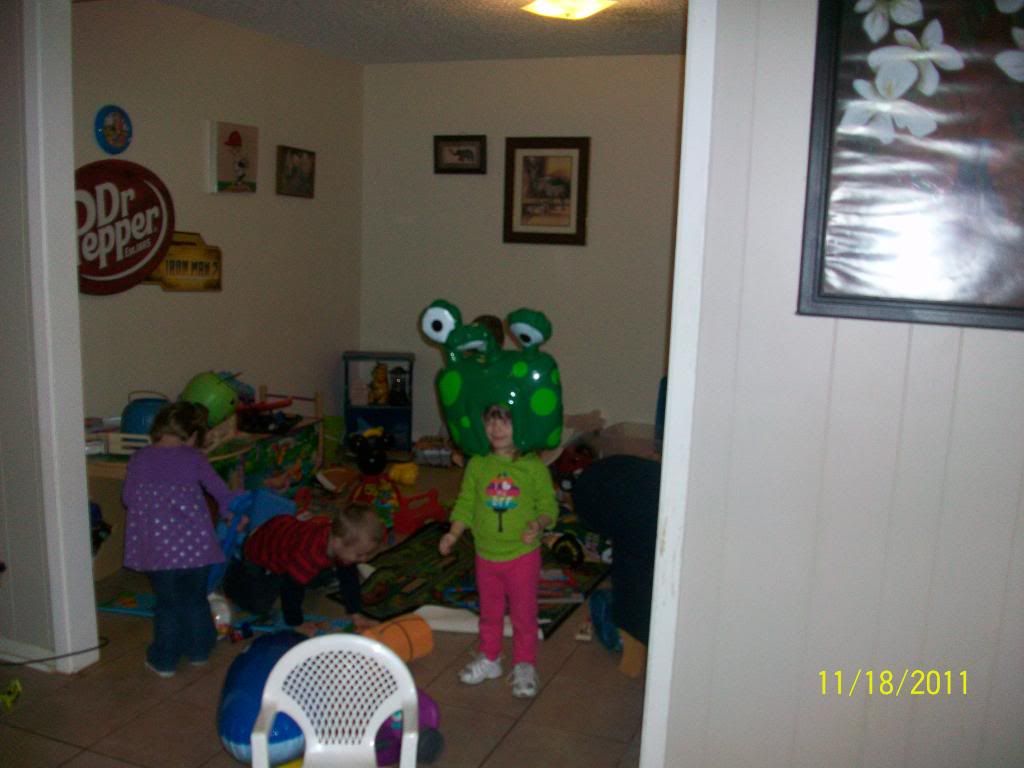 We had pizza and snacks, but the BIG HIT was a surprise from Daddy…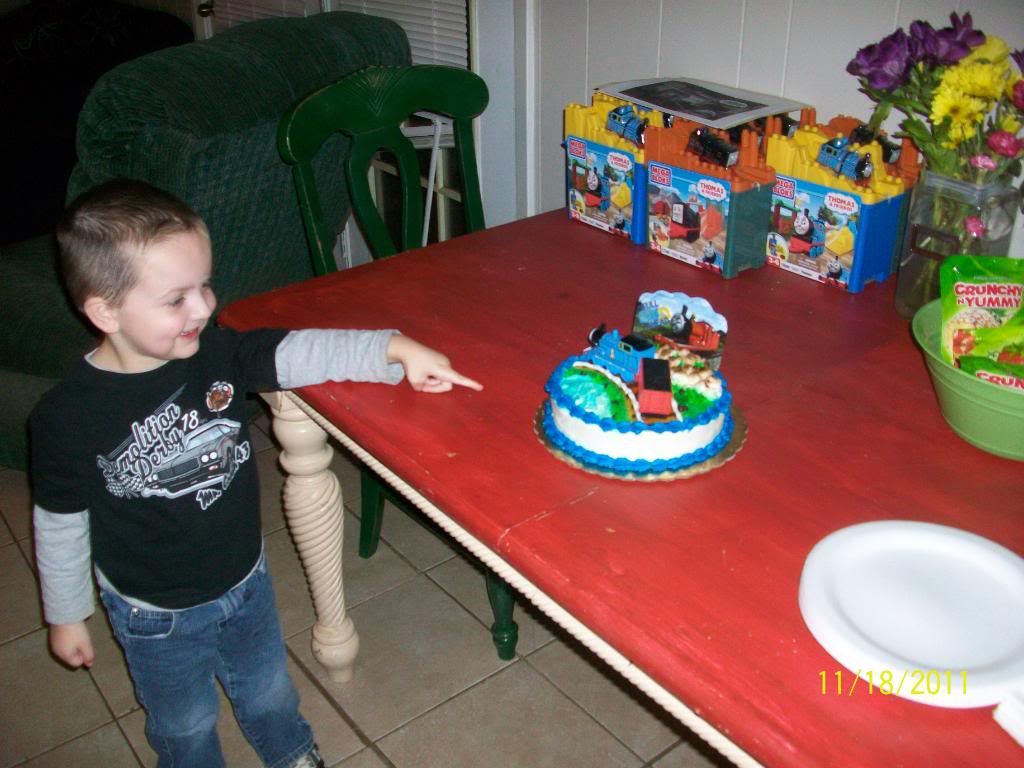 A Thomas the Train cake!!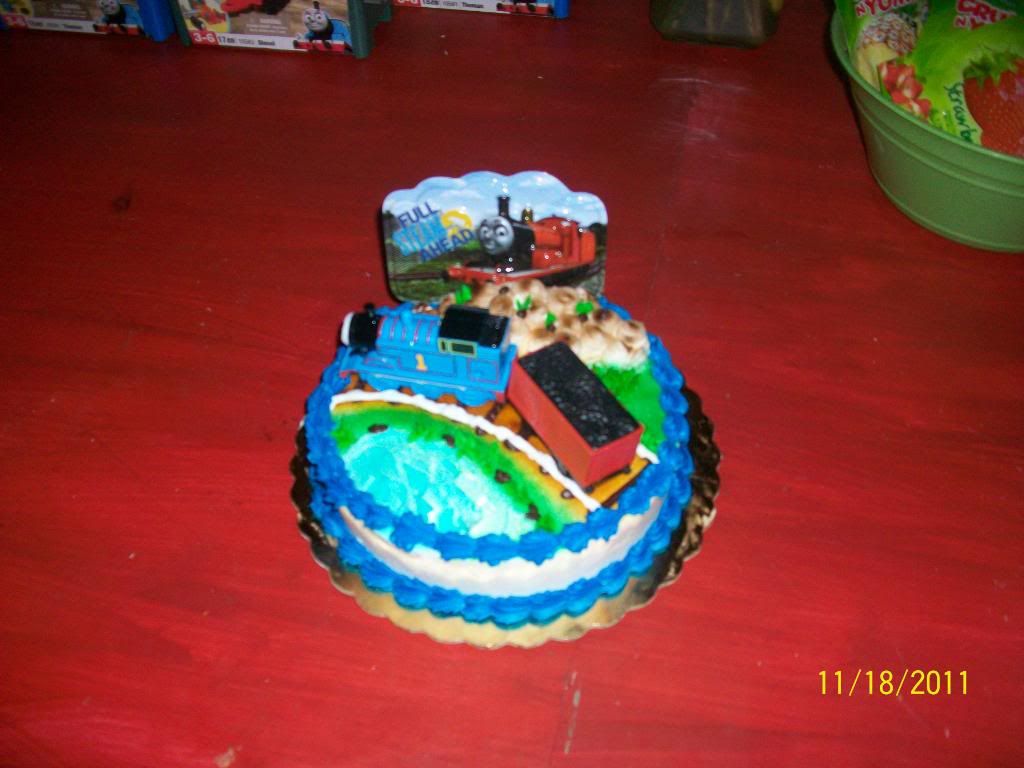 Of course, when you get a bunch of children together for a party and you have cake…you HAVE to sing "Happy Birthday" so we sang to Benjamin (his bday is in February…haha!!) and he was THRILLED!!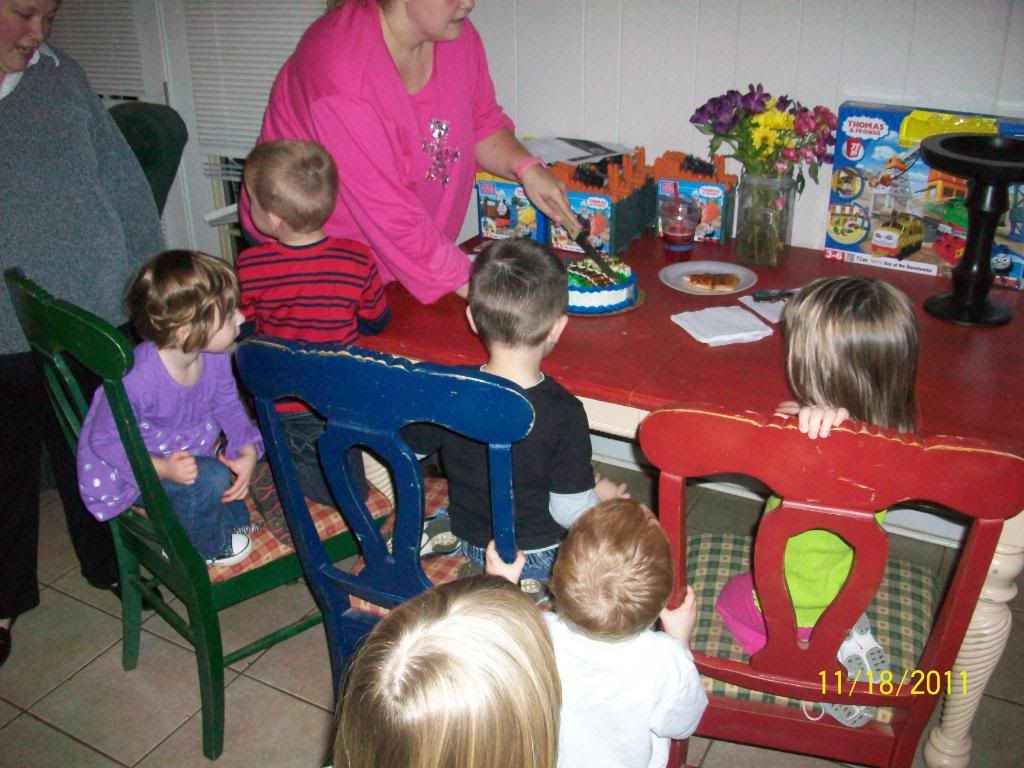 Sadly, the party had to end, but all the children got their very own Thomas the Train MEGA BLOKS® set to take home!!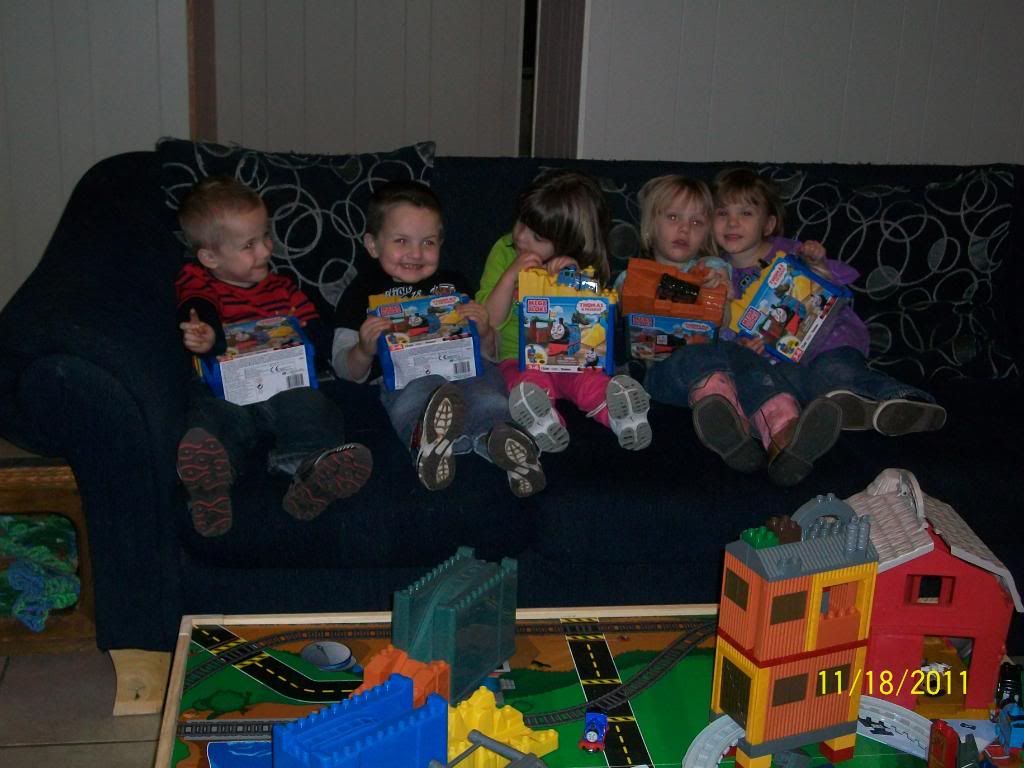 We all want to thank MEGA BLOKS® and MommyParties™ for choosing us to have a Thomas the Train MEGA BLOKS® party!
Benjamin and his friends had a BLAST!!
Does this look like fun?!! Does your little one love MEGA BLOKS®?!! Join the MEGA BLOKS® Family Club to receive coupons, learn about new products and lots more! You can also find them on MEGA BLOKS® Facebook page and follow MEGA BLOKS® on Twitter!!
MommyParties™, is a division of BSM Media. To learn more about MommyParties™, visit MommyParties™ online. You can also find them on MommyParties™ Facebook Page and follow MommyParties™ on Twitter!!
*Disclosure: I was selected to host a party through MommyParties™. I was provided the MEGA BLOKS® Thomas and Friends kits in order to host my party and in exchange for this post. No other compensation was provided and all opinions are my own.