What's the Time, Mr. Wolf – Guest Post!!
I do not have a new post for Fatty Friday, but you can still link up on last week's post. Hubby and I decided since we were celebrating our anniversary that we wouldn't weigh-in this week, so come back next week to find out if our celebrating affected the scales!!
Hubby and I spent our honeymoon in a hotel in downtown Austin, but today we're just in Tyler – it's nice to have time away. Since I'm away, two friends from the Newbie Blog Hop offered to help me with guest posts. Here's the second!!

Hi! I'm Shiloh from
Everyday Gameplan
. I'm a *mostly* SAHM. I still teach a few piano lessons every week. I grew up in New Zealand, and moved over here for college. I got married, and we've just stayed.

 I have been teaching kids since I was about 13. I've taught gymnastics, English, piano/music and Sunday School classes. All those different activities have given me a huge background knowledge of games and crafts. My dad was a huge game person too, so I think I came by it pretty honestly.
What's the Time Mr. Wolf is one of my favorite games to just have up my sleeve for any situation. I love it because it is so simple, and the kids have a blast! It's best for kids from about 3-8.
Have all the kids line up on one side of the room or field. You go to the other side, and turn your back on them. (Lol, scary, I know)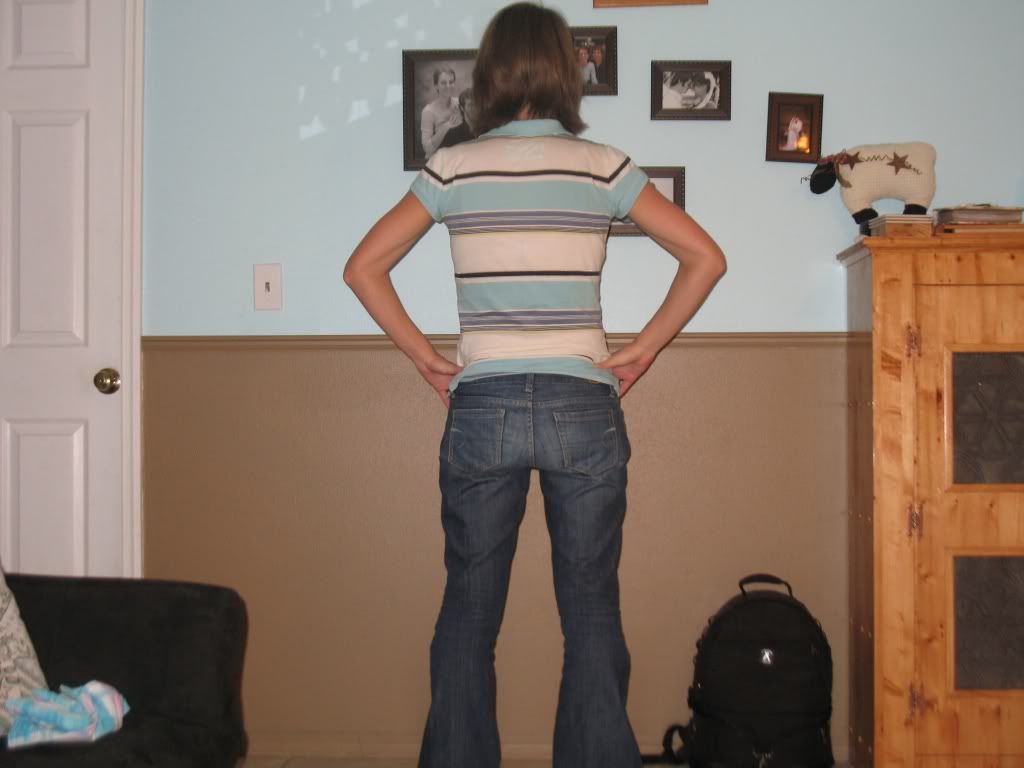 Then, all the kids will call out, "What's the time, Mr. Wolf?" You get to pick a time. "Eleven o'clock!" Whatever time you say tells them how many steps they take. So you'll hear them stepping, "One, two, three…" At this point, just so you're prepared, lots of kids get excited with the counting and the stepping, and they count up to eleven, but their feet really did 15 or 20 steps.

When they're done stepping, they call again, "What's the time, Mr. Wolf?" You pick another time and they step again. When people get quite close to you, instead of saying an o'clock time, you roar, "DINNERTIME!!!" Jump around and start chasing them. Their goal is to get back to the starting zone before you tag them.

If you want, you can have whoever you capture first be it next. Or, you can just keep being it. Chasing small children just to make them scream is kind of rewarding.

Another reason that I love this game is it really is educational. When you're 4 or 5, counting your steps can be a tricky thing.
Thanks so much again, Janet, for having me! I hope you guys enjoy this game with your kids.


 Games, Crafts and Themed activities for children
Your Rainy Day Life Saver
Go visit Betsy for more games and activities for children of all ages!! Here are a few more things you can find over at Everyday Gameplan: