New Crazy Winner!!
The winner of the $50 Gift Certificate to Bright Star Kids is:
Mechele!!
Congratulations – I hope you enjoy it!!
Anyone up for another Giveaway Event?!!
Trick or Treat Giveaway Hop will take place from October 28 through November 2. Don't forget to come back and enter then!! See this post on Tales From the Nursery for information on all 180 participating blogs and sponsors!!
Check out my Crazy Sponsors!!
(Click the buttons for a Review)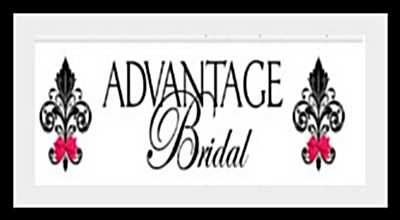 See you then!!