Daily Deals I would do – Snapily 3D!!
Have you heard of this?!!
This is the first time I've ever seen this, but I am so impressed and now I really want some!!
Apparently, this is the hottest trend and of course I'm behind…
Snapily uses lenticular printing that simulate 3D effects and animated images!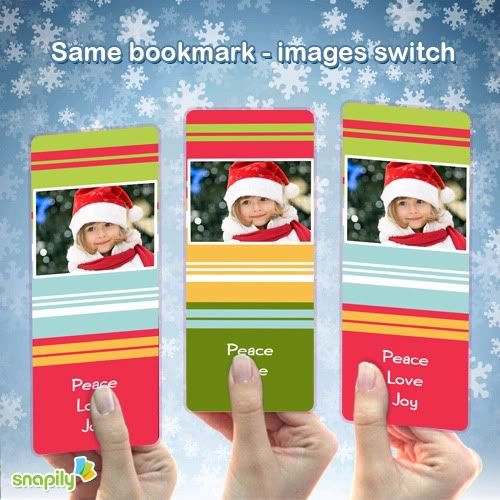 And right now you can start stocking up because they have a great price!!
(**I created a quick card to see if I could stick to my pledge on this – even though this is the coolest thing EVER – and the one card I created was only $3.99!! It really is a GREAT deal!!)
Today's Deal: $9 for $20 of products at Snapily.com
Shipping is not included, but Snapily.com offers FREE shipping with orders over $30!!
Coupon Expires 6 months from purchase date
Limit 3
Shipping not included in promotion
One coupon redeemable per transaction