Under Construction…and Blogging Goals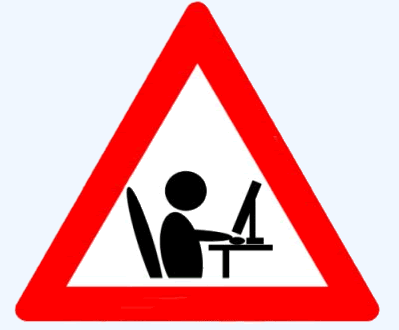 This blog is very new and I am extremely new to the blogging world (as a blogger, not a reader) so I'm making changes everyday. I'm currently frustrating myself terribly over getting the font size and appearance to what I want and I'm not making much progress. I've added some pages (see the list on the right) and I'm working on building up more content so this blog will be what I want it to be.
I'm currently participating in Basic Blogging for Beginners – The Online Class given by Blogelina. Which brings up the next step… What are my Blogging Goals?!!
I want to provide Safety Tips and Resources for my readers, mostly focused on Families and Child Safety.
I want to provide education on Child Protection against Abuse and Neglect.
I want to share my life experiences, my triumphs and my learning lessons, and I want to build a community of women who are supporting each other, no matter what!!
What are my Other Blogging Goals?!!
I want to have Giveaways!! Lots of them!! Big Giveaways!!! The kind that people get excited about!!!
I want to join Blog Hops!! And Networks!! And Blogging Groups!!
I want people to feel happy when they visit my site, want to bookmark me, put me in a reader, comment to me, ask me to join them on something fun, invite me to BlogHer!!!!
Ok, I'll slow down…I just want to enjoy this blog and hopefully other will too!!

If you're reading this and it put even the slightest smile on your face, leave me a comment and put a smile on mine.

  **This post contains affiliate links.