My son recently began having a very strong opinion about what he wears. He tells me that he only wants to wear "soft pants with stripes". That means he wants to wear track pants or sweat pants. The problem is that I am a t-shirt and jeans person and I just think he looks handsome in jeans. Here's my solution…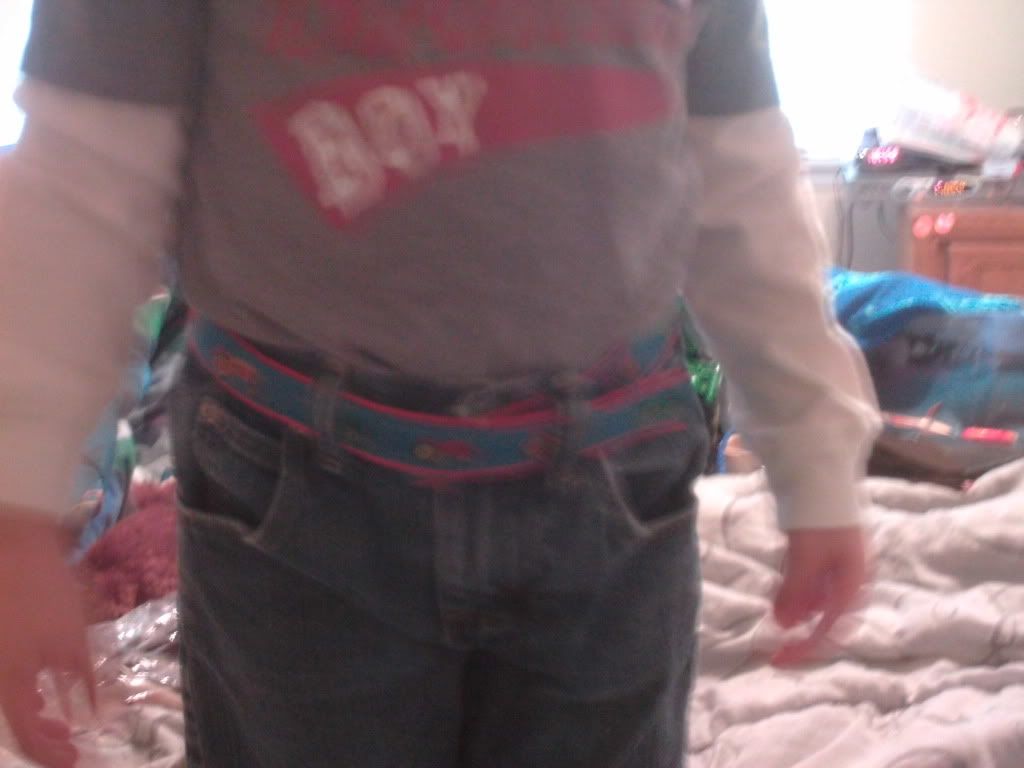 See…handsome!!
I found some jeans that my boy will wear because they are slightly too big for him, but the solution to that is a HeroHuggers belt!!
We received a HeroHuggers belt for review and I chose the Train belt for my boy. There are so many cute belts for kids on the site that I have to admit it took me a while to decide. The Boy loves it and is so excited that he can wear a belt like Daddy. Instead of a clasp, the belt has a velcro strap so he can easily open it for those times when he almost forgets to go potty and has to make a run for it. 🙂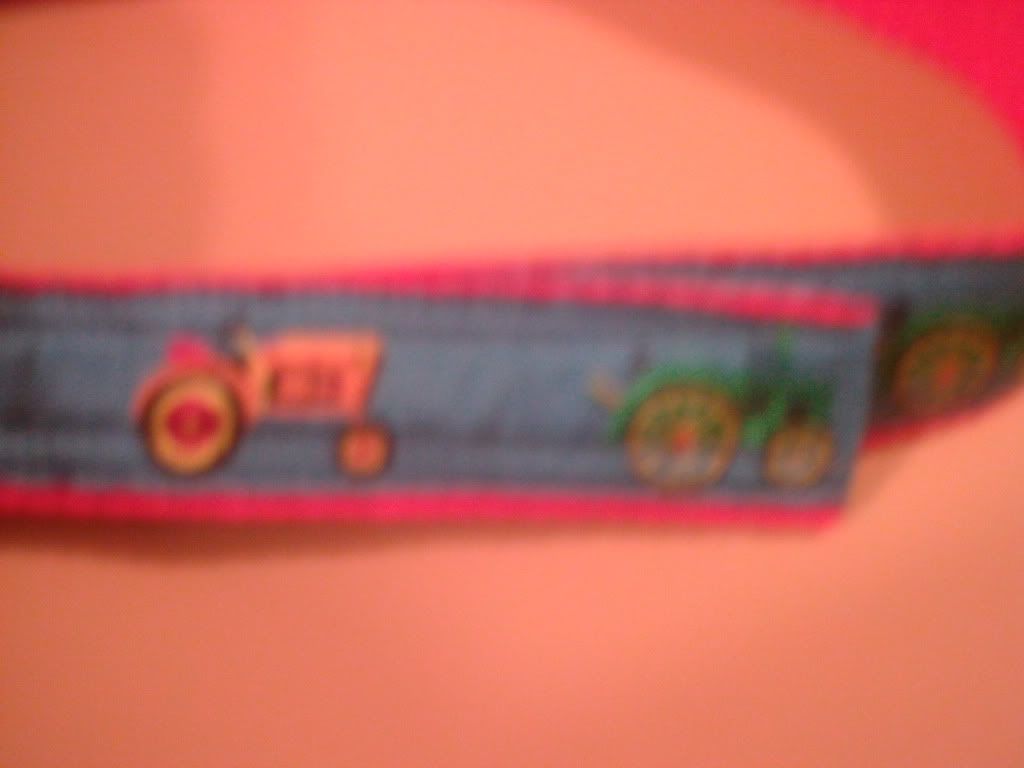 The belt seems to be a good quality and due to the velcro he will be able to use it for a long time. I ordered the medium because he is in a 4T so we have to "cinch" it to the smallest it will go for now. I'm so excited that my boy has the chance to try out belts now. I figure that he will need to wear belts when he starts school in a year.
Have you heard about HeroHuggers?!!
HeroHuggers are fun kids belts that are not only kid friendly, but fashionable as well! We offer two closure options; velcro or D-ring. We offer three sizes – small (waist 18″-22″ or up to 3T), medium (waist 22″-25″ or up to size 8), large (waist 25″-28″ or 9/10). We have TONS of colors and designs for both boys and girls! All of our productions are made by Moms and made right here in the USA!
I received one or more of the products above from the company named in exchange for a review using Mom Blog Society. Regardless, I only recommend products or services I use personally and believe will be good for my readers.