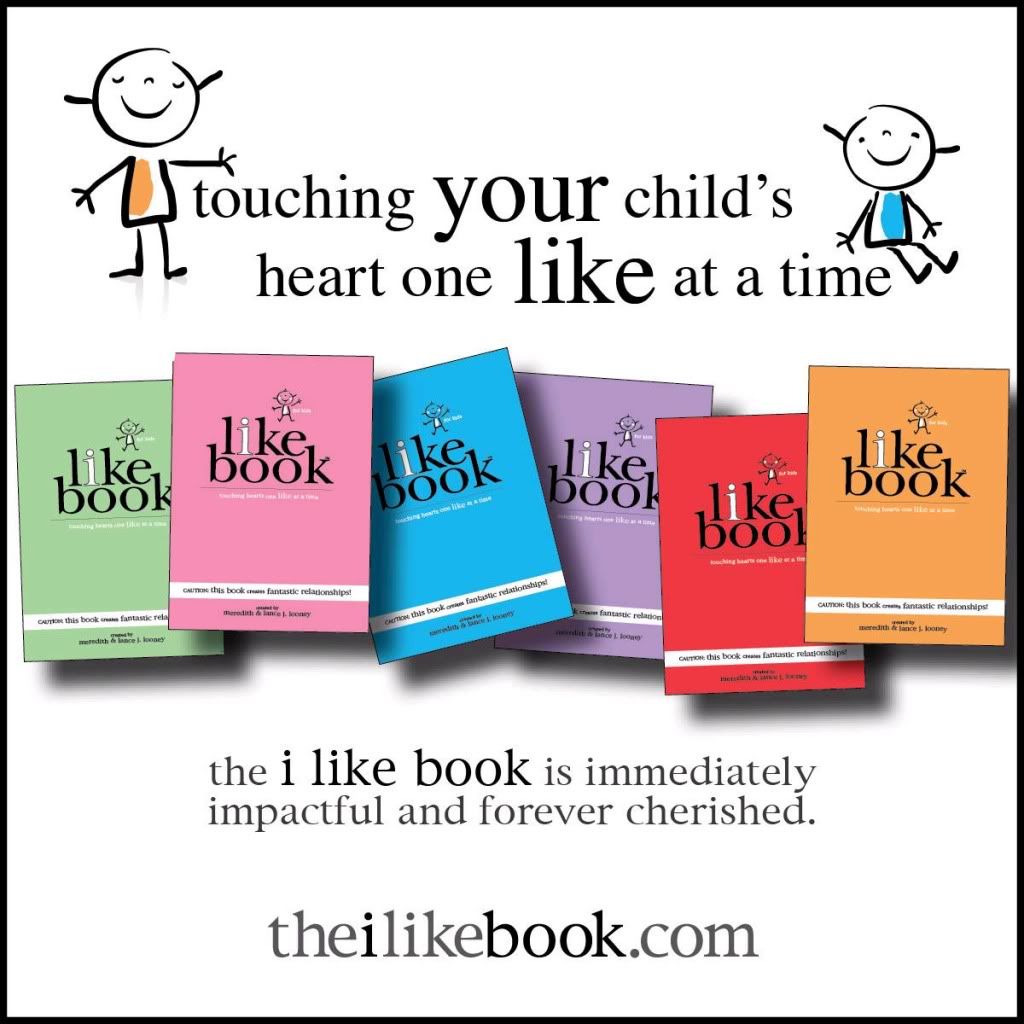 How much do you "like" your child?!!
Every day there is something new that my boy does that I want to remember so I can tell him about how loving and sweet he is now – when he's older. 
The i like book is eco-friendly  and interactive. It's a great way to bring parents closer with their children. Build up your child's self-esteem!!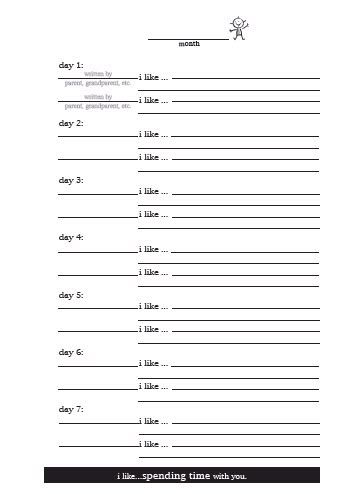 Each page has the cutest graphics, places to doodle, and space for recording things that you "LIKE" about your child. I could fill every page!!
This book encourages parents to focus on the positive things that your children do, while also becoming a family memory book!
The book is designed for 12 months of 'likes' from the parents to their kids to create authentic communication and build up their children one 'like' at a time.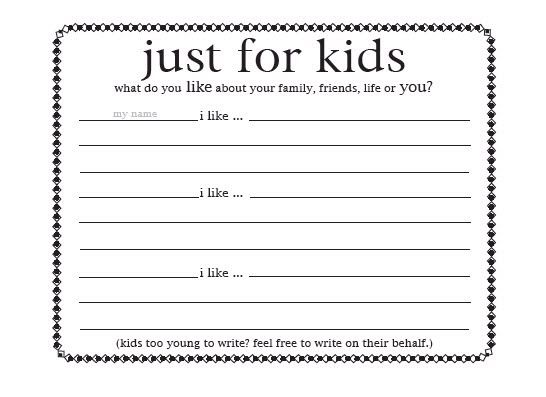 I was sent a red LIKE book to review and my husband and I have been having fun writing down little nuggets of love to our son. Sometimes there are so many things he does during the day that are adorable that we forget to write them all down!!
(Yeah, we are blessed with the most loving child!!)
I'm looking forward to writing all of our LIKES in the book and keeping it for years until we can give it to him…maybe when he goes to college…? (Ugh!! Let's not think about that right now)
You can read more about the i like book on the i like book website and connect with them on Facebook and Twitter!!